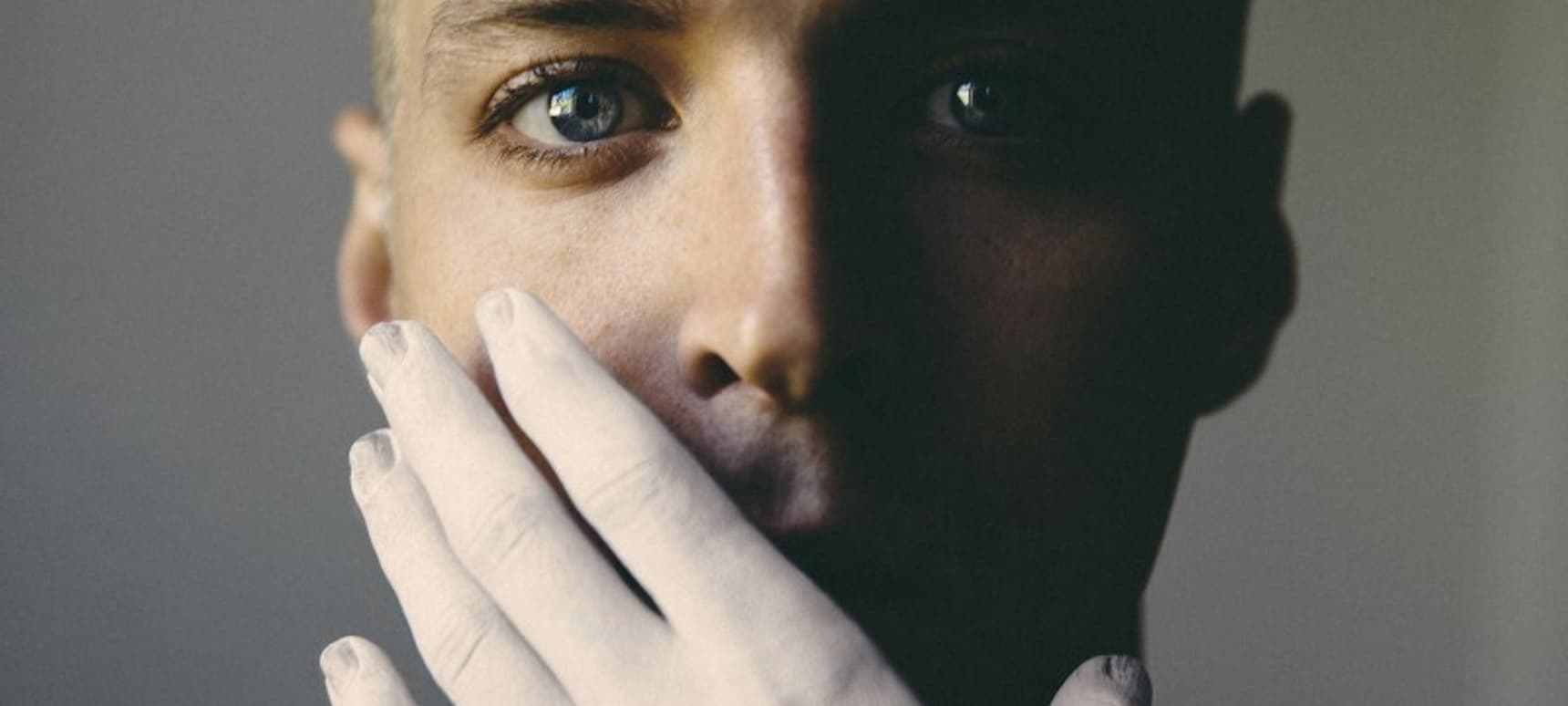 17.07.2014, Words by dummymag
Premiere: Cubby - Steady Now (Mr. Mitch remix)
Cubby is an American producer of strange electronic music who doesn't have an awful lot of biographical information to his name. His debut single is called Steady Now, and for a new remix of the song he's enlisted the services of Mr. Mitch.
Mr. Mitch isn't American, and there is some biographical information to his name. However, one thing that Cubby and Mitch share in common is an interest in that aforementioned strange electronic music.
Mr. Mitch's strange electronic music generally falls within the genre of grime – take a casual browse of his Youtube channel and you'll find plenty of idiosyncratic but otherwise straightforward instrumentals for MCs – but more recently he's been making particularly strange music. His remix of Steady Now uses the same sound palette as tracks like The Lion, The Bitch, & The Bordeaux and The Man Waits, and it sees him drifting into odder territories still.
Listen to the remix below, and be sure to listen back to Mr. Mitch's Dummy Mix from earlier this year.
Mermaid Ave. release Steady Now on July 28th 2014.