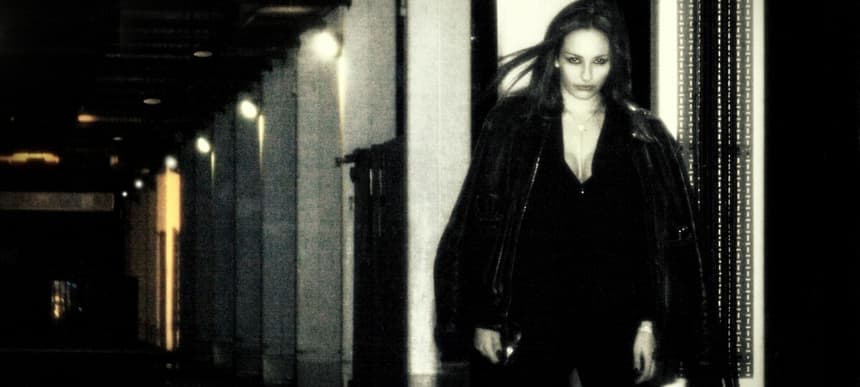 11.11.2014, Words by dummymag
Premiere: Francesca Belmonte - Stole
Stream the debut single from singer Francesca Belmonte, out on Tricky's label False Idols.
Francesca Belmonte is a new artist, and Stole is her debut single. But it's not the first song that she's been credited on – she appeared on Tricky's album 'False Idols', as well as multiple times on his most recent album 'Adrian Thaws'.
That bit of exposition is relevant here, because Stole finds its home on False Idols – Tricky's label of the same name. Although driven by a moody hip hop swing, Stole is really a classicist piece of soul songwriting at its heart.
Listen to Stole on the Youtube link above. You can also catch Francesca Belmonte live on December 3rd, Upstairs at The Garage in London.