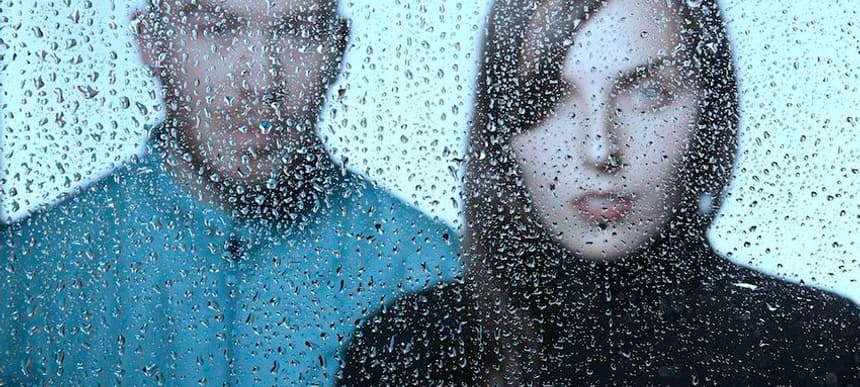 11.09.2014, Words by dummymag
Premiere: FUNKTIONSLUST - Dots
Another very good song from the new South London experimental pop duo.
FUNKTIONSLUST are a new duo from South London (New Cross, more specifically) whose experimental, modern synth production underscores some really excellent traditional pop songwriting.
Their first song was called Seats and it seemed to get better with each listen: its bare rhythm and subdued synths slowly built up and enveloped each other before exploding. It's a similar style deployed on new song Dots: it sounds all icy and minimal and austere at the beginning, but then by the final act it's blown up, with this bridge which sounds like Fatima Al Qadiri covering Moments In Love.
All in all, another very good song from a group worth keeping an eye on.