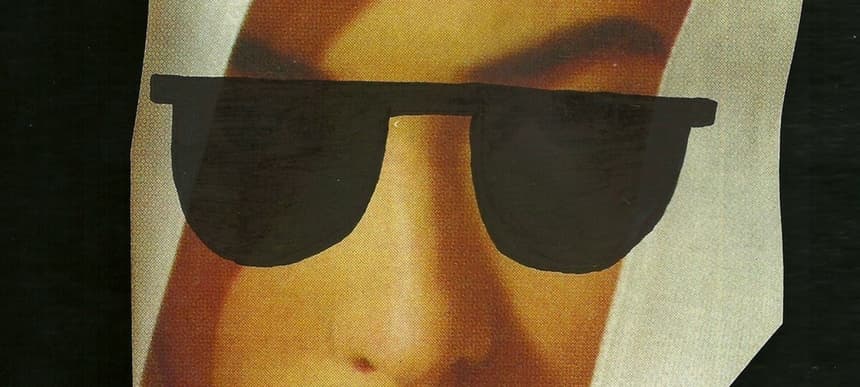 26.08.2014, Words by dummymag
Premiere: Love Inks - Regular Lovers
Pared-down song from the sleek, sexy Texan alternative pop band.
Love Inks are a band from Austin, Texas who make alt-pop songs that are really minimalistic, really smoky, and really sexy. Vibewise, think Chris Isaak's Wicked Game, Chromatics, Young Marble Giants, etc. but stripped down even further: there's no fuzz or scuzz, just a clean, warm, rhythmic sound.
Their new album 'Exi' is their third, and one of its songs is this sleek, noirish piece called Regular Lovers, where singer Sherry LeBlanc utters a repetitious chorus over a spartan drum beat, the faintest of synth pads, deep bassline, and sparingly-deployed guitar licks.
Love Inks 'Exi' tracklist:
01. Shoot 100 Panes of Glass
02. Dawn/ Poem
03. Don't Hear That
04. Exi
05. Way Out
06. New West
07. Sky Machine
08. Regular Lovers
09. Text Message
10. Spirit Communication

Live dates:
November 30th: Glad Café, Glasgow
December 1st: The Soup Kitchen, Manchester
December 2nd: Shacklewell Arms, London
December 4th: L'Escape B, Paris
December 5th: Un Brin Folk, Angers
December 11th: L'Acoustic Café, Nimes
December 20th: Karrera Klub at Lido, Berlin
Republic of Music release 'Exi' on September 8th 2014.