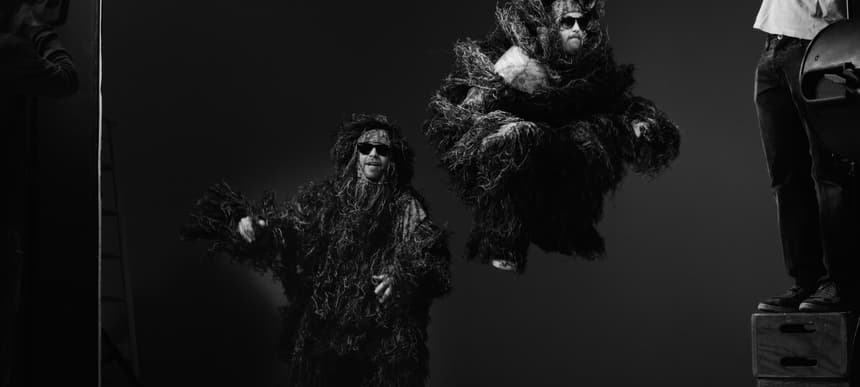 23.09.2014, Words by dummymag
Premiere: Museum of Love - The Who's Who of Who Cares
Slinky grooves from the DFA Records supergroup's debut album.
Museum of Love are what you might call a supergroup, provided you're following the right sort of circles. It's the project of Pat Mahoney (DJ and powerhouse drummer with many DFA acts, including the late LCD Soundsystem) and Dennis McNany (who releases on DFA as Jee Day, sometimes remixes as Run Roc, and plays live with the Juan Maclean). They've got a self-titled debut album in the pipeline following a couple of singles last year like Down South.
Now that all that context is out of the way, down to business: The Who's Who of Who Cares is the latest from their new album. Though Museum of Love is primarily a songwriting project, The Who's Who of Who Cares picks up the sort of slinky dance groove that the DFA crew are so adept at tapping into and running with it for the song's five-and-a-half-minute-duration, climaxing with loads of trumpets 'n' stuff, coming across (kind of understandably) like the more psychedelic elements of LCD Soundsystem's '45:33'.
Museum of Love 'Museum of Love' tracklist:
01. Horizontalator
02. Down South
03. In Infancy
04. FATHERS
05. The Who's Who of Who Cares
06. Learned Helplessness In Rats (Disco Drummer)
07. Monotronic
08. The Large Glass
09. And All The Winners
DFA Records release 'Museum of Love' on October 13th 2014 (pre-order).