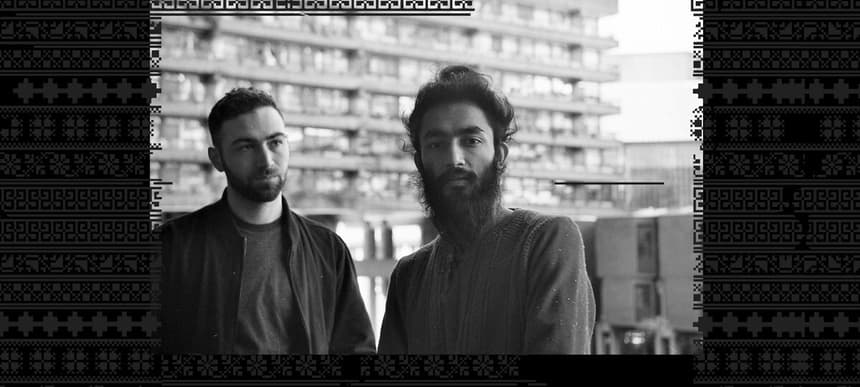 30.07.2014, Words by dummymag
Premiere: My Panda Shall Fly & Mau'lin - I
The two hardware jamming dreamboats team up on a ruff 'n' tuff house track.
The latest transmission from hardware-jamming dreamboat My Panda Shall Fly is a collaborative EP with Mau'lin, a producerly dude whose sounds have graced clubby labels like Diskotopia and Alex Nut's Ho Tep.
For the 'Push' EP, the two brains sat themselves down in an East London studio in the cold winter and messed about on what a press release calls "abstract free-form compositions". This new song I is probably the easiest track on the EP to pin down, bearing the most resemblance to a conventional genre (in this instance, house), but the rest of the record flits between ambient music, rap beats, technoid mutations and all all sorts of other bits in between, tied together by the ruff 'n' tuff sound design.
My Panda Shall Fly & Mau'lin 'Push' tracklist:
01. Sea Beast
02. Red
03. Gingerbread House
04. I
05. 15 Keys (Lakker Remix)
06. 15 Keys (Bonus Digital)
Project Mooncircle release 'Push' on September 9th 2014 (pre-order).