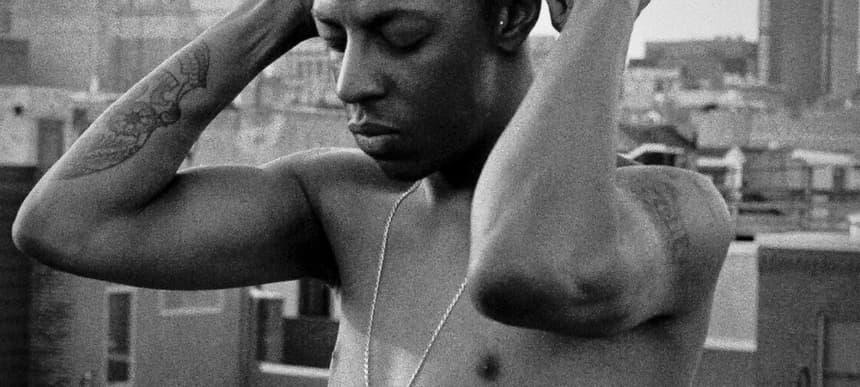 15.07.2014, Words by dummymag
Premiere: Spank Rock - Gully (Brodinski remix)
Parisian selector Brodinski turns in a ginormous techno rework of a recent single from influential club/rap crossover Spank Rock single.
DJs Jubilee and Ayres recently wrote an article for THUMP discussing the legacy of internet forum the Hollerboard, and the gargantuan impact that it had, in its own way, on the sound of American commercial radio. There was one nice quote about Spank Rock that stuck out: "The Hollerboard community's favorite act was Naeem Juwan, aka Spank Rock, whose style, sound, and backing production brought rap music to the club in a way that changed dance music forever."
Spank Rock is still firing out humungous club rap tracks today, with one of his most recent being the Boys Noize and Kid Kamillion-produced Gully, and Boys Noize Records convinced accomplished Parisian selector and producer Brodinski to give it an either bigger club reworking. Not that he needed much convincing, admittedly. "I loved the original so much, it was difficult to do a better version," Brodi says in a press release, "But anyway, I did my best to transform the original into a warehouse techno tool."
Stream the track below, and check out Boys Noize's recent remix of Depeche Mode.
Boys Noize Records release Gully (Brodinski remix) on July 15th 2014 (buy).