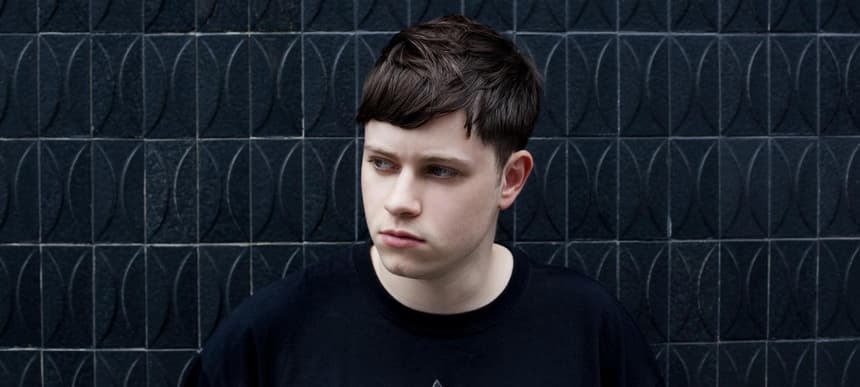 16.05.2014, Words by dummymag
Pusha T, Rustie and Scratcha DVA playing free show in London next week
Apply for a pair of tickets to the big old opening Peckham party for the ten-week series of workshops and events.
Converse has announced their full ten-week series of events for the CONS project, aimed at inspiring a new generation of creative types in music, fashion, and more (and inspiring said creatives to pick up some shoes while they're at it). Looking through the events, there's plenty to choose from: you can learn how to press a dubplate with Zed Bias, get Deadboy to give you a hand honing your production skills on Logic, and attend a private screening and Q&A of Ewen Spencer's excellent UKG documentary 'Brandy & Coke'.
To launch the CONS Project they're throwing a big old party in Peckham on May 29th. The line-up's looking tasty, with Pusha T, Rustie, and Hyperdub's Scratcha DVA all set to appear.
You can apply for tickets through their website, and if you're one of the lucky ones you'll get a pair of them. It's also well worth looking through the full list of planned events and workshops through the site, which will be running in London until the end of June.