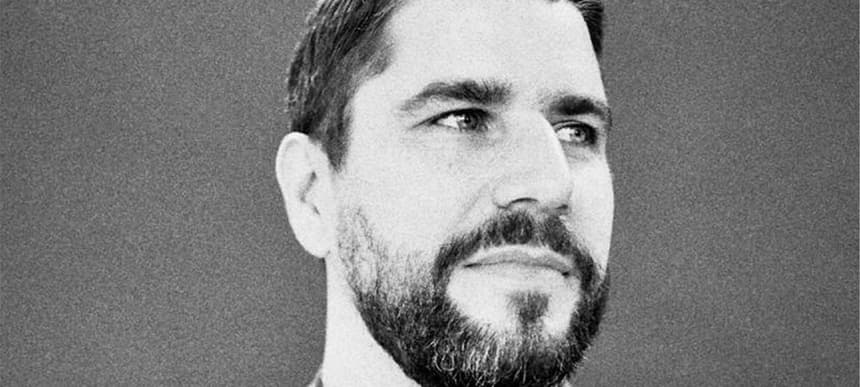 20.01.2015, Words by dummymag
Quantic - Duvido (feat. Pongo Love) (Shigeto remix)
Quantic is readying a new single from his 2014 album 'Magnetica'.
Painting Silhouettes is the fourth official single to be issued from 'Magnetica' (which, in itself, is Quantic's 18th album). One of his first to prominently feature his own vocals, as well as a banjo gifted to him by his late folk musician father.
On the b-side of the single is a remix of one of Quantic's previous singles by Michigan beat producer Shigeto. Last we heard of Shigeto he was releasing his excellent album 'No Better Time Than Now' for Ghostly and touring pretty non-stop off the back of it. Somehow he found time to do a version of Duvido, keeping the vocals of Angolan-Portugese singer Pongo Love in place (albeit slowed down) over his minimalist production and skipping percussion.
Tru Thoughts release 'Painting Silhouettes' on February 2nd 2015.