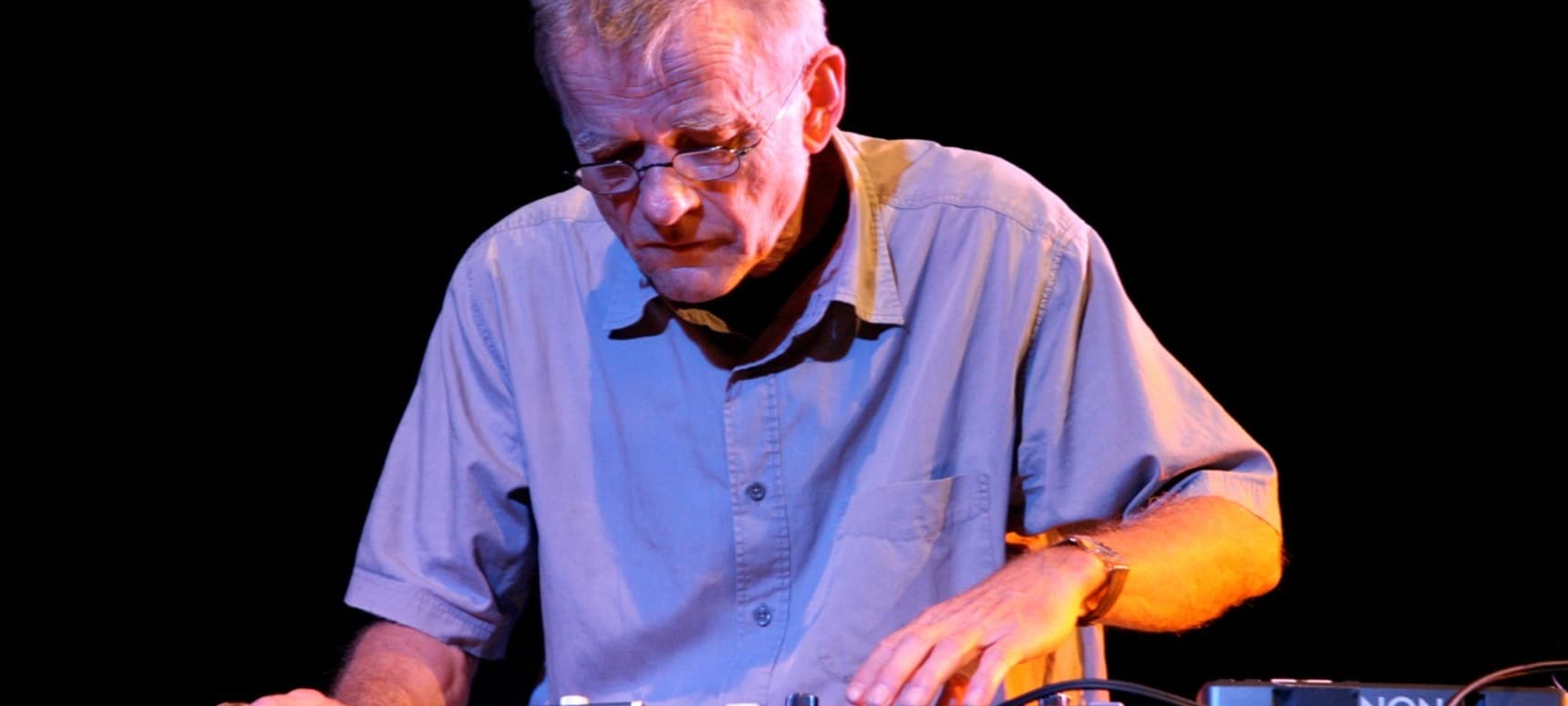 21.07.2015, Words by dummymag
R.I.P. Dieter Moebius
Modern electronic music pioneer Dieter Moebius has died.
Moebius was responsible for a handful of incredibly influential records in the krautrock, kosmische, and ambient genres with the groups Cluster (alongside Hans-Joachim Roedelius) and Harmonia (with Conrad Schnitzler and Michael Rother), through frequent collaborations with artists like Brian Eno and Conny Plank, and through his many solo albums. Moebius continued to release solo records and collaborations until his death, putting out his latest, 'Nidemonex', as recently as 2014.
Moebius was 71 years old and is survived by his wide, Irene.
[via The Guardian]