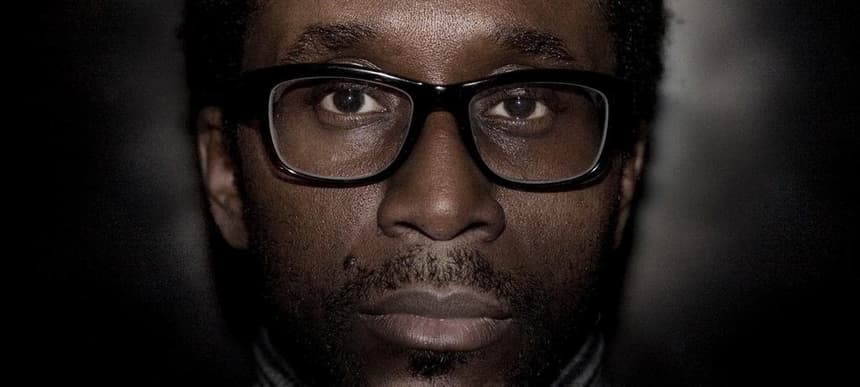 03.10.2014, Words by dummymag
R.I.P. The Spaceape
Stephen Samuel Gordon, the vocalist, poet, and MC known as The Spaceape, died peacefully yesterday following a five-year battle with a rare form of cancer.
The Spaceape rose to prominence through his work with Kode9, with whom he released Hyperdub's first record, the foundational Sine of the Dub in 2004. The two worked together on further albums 'Memories of the Future' and 'Black Sun' over the years. Their most recent work together was an EP titled 'Killing Season', released last Monday.
His other work included appearing on the track Spaceape from Burial's first album and collaborations with artists like The Bug, Martyn, and Redshape. In 2012, he self-released an EP, 'Xorcism'.
"Our sincere condolences go out to his family and friends, and all who have been touched by his writings and performances," Hyperdub said in a statement last night, "His Hyperdub family will always miss him."
Gordon leaves behind his wife, Luciana, and six-year-old daughter, Cleo.