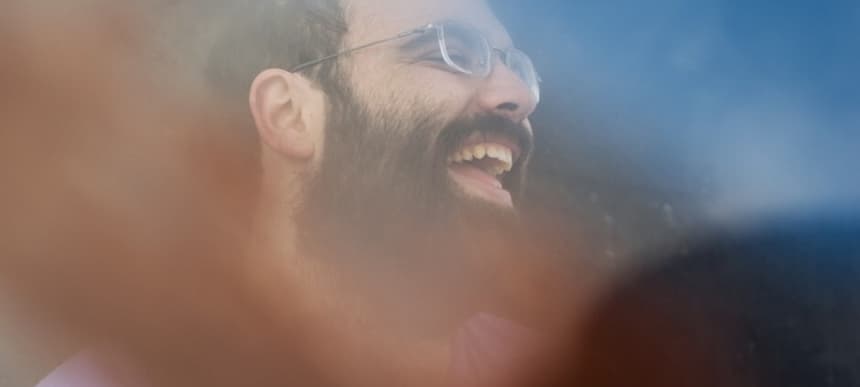 23.08.2013, Words by dummymag
Roland Tings - Cagean Sea (Maxmillion Dunbar remix)
Max D continues to win 2013 with a new, twisted acid remix.
Maxmillion Dunbar has dropped a twisted acid mix of Roland Tings' Cagean Sea.
Having been responsible for not one but two awesome albums this year – his own 'House Of Woo' and as one half of Beautiful Swimmers' with their album 'Son' – Max D has been on something of a roll, and his Cagean Sea remix keeps up the momentum. It's as skewiff as anything else he's put out this year – rolling toms, a string pad that just doesn't quit and tweakin' acid funk – but somehow he manages to hold everything together no matter how much it seems to be falling apart.