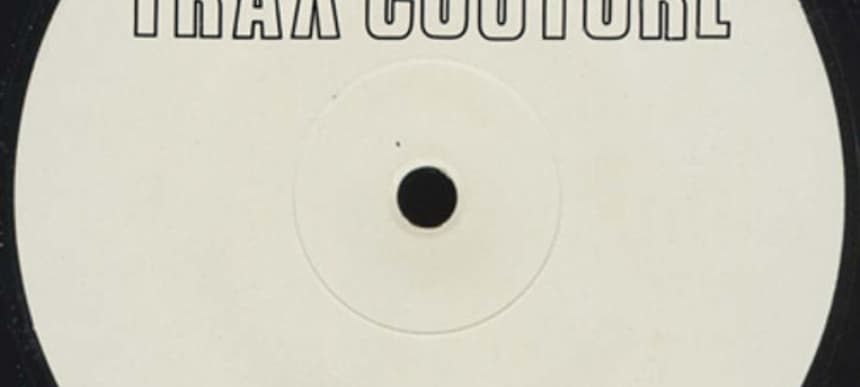 04.12.2013, Words by dummymag
Rushmore - Bloodlines
Dark 'n' grimy rhythm track from House Of Trax honcho Rushmore.
Trax Couture – the record label arm of London sweat party House Of Trax – will release their second 12" at the end of the month, coming from club resident Rushmore. It follows on from his debut 12", which came out earlier this year through the same label, and to celebrate its release House of Trax will be throwing a big ol' bash down at Birthdays in Dalston, with special guest DJ Georgia Girls, a Manchester producer with an affiliation with Night Slugs.
You can catch a stream of Rushmore's dark 'n' grimy rhythm track Bloodlines, taken from the aforementioned 12", right here on Dummy, and as a bonus, check out this mix by Rushmore as a warm-up for Friday's party.
Trax Couture will release the HOT002 on 30th December 2013. A launch party will take place at Birthdays, Dalston, this Friday (December 6th) – more information here.