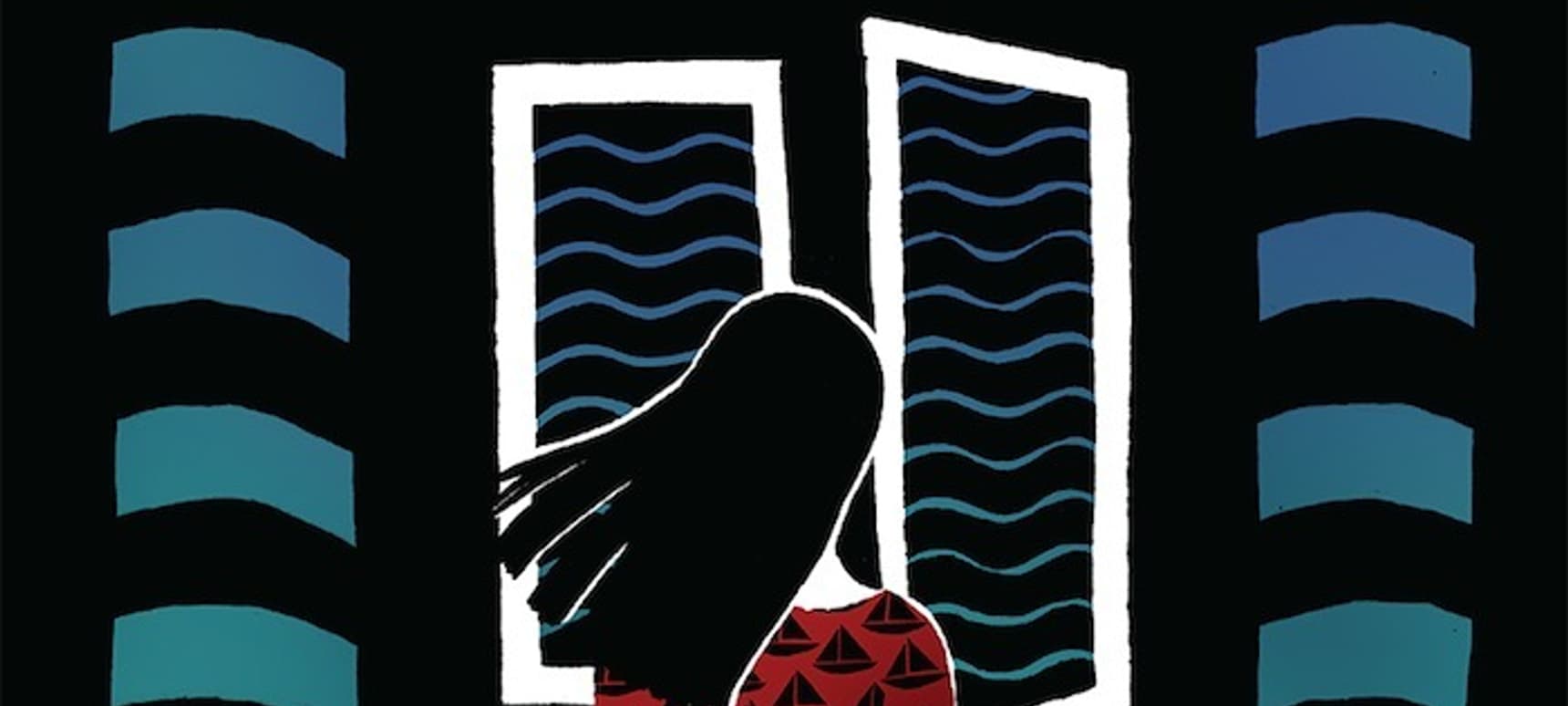 05.09.2013, Words by dummymag
Ryan Hemsworth - Against The Wall feat. Lofty 305
Dreamboat producer Ryan Hemsworth will release a full-length album next month.
Hemsworth has been one of the most reliable (and prolific) producers to pop up over the past couple of years, responsible for some of the lushest alternative hip hop productions and an untouchable series of remixes, both official and bootleg. He's also a pretty unstoppable DJ.
His debut album, 'Guilt Trip', follows a free EP called 'Still Awake' that he slipped out earlier in the year and, as Hemsworth says in a press release, will "just expand on everything…there's a lot more of me on this than my last projects. With a lot of the songs, I had high school in mind and during that time I was making music with my voice, guitar, and samples, so I've gone back to the first two a bit more, and also getting help from vocalists."
A tracklist hasn't been released, but there are promised collaborations, one of which can be heard right now – Against The Wall, streamable on the left-hand side, features Lofty 305 from tube map defacers Metro Zu.
Last Gang Records will release 'Guilt Trip' on October 22nd.
[via]