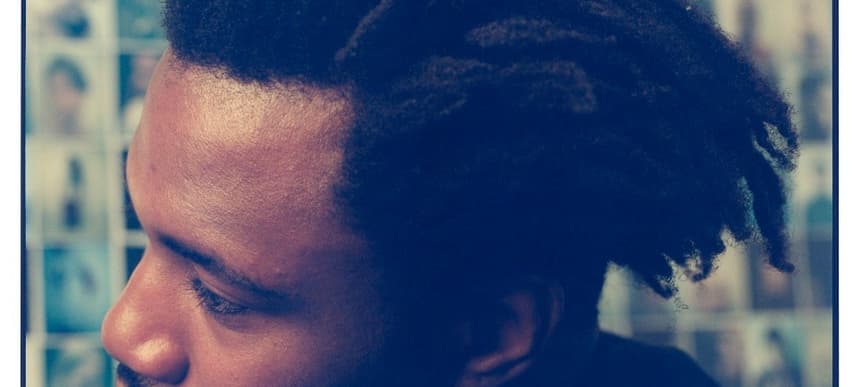 07.11.2013, Words by Aimee Cliff
Sampha - Too Much
Hear a soul-rattling new piano ballad that shows off the London soul man's voice better than ever before.
Too Much, featuring a soul-rattling chorus from London artist and Dummy favourite Sampha, was far and away one of the highlights of Drake's recent album 'Nothing Was The Same', with Sampha's voice breaking the whole thing open with such intensity that it seemed like there absolutely had to be another version of the song from his perspective; and today, happily, we have that version to share.
The piano-led original, which provided the sample for the Toronto rapper's mellow album track, is a sparse and heartfelt song about giving love another chance, and shows off the elasticity of Sampha's voice with the simplicity of its instrumentation and lyricism allowing your ears to focus on his daring and emotionally weighty vocal. Don't take our word for it; stream it above.
Watch Sampha and Drake performing Too Much together back in September here.
Young Turks will release Sampha's new double A-side single Too Much/Happens on the 12th November, with 7" vinyl to follow on the 6th January 2014.