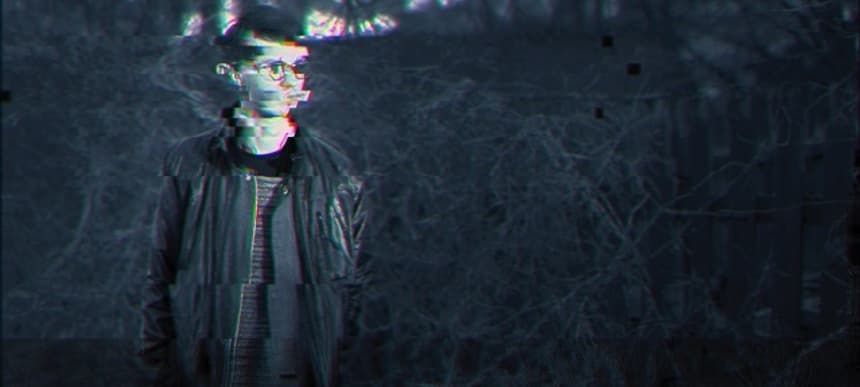 16.02.2015, Words by dummymag
Saturday, Monday - Marble Coast (feat. Brolin)
Two years ago, Swedish producer Saturday, Monday put out a fantastic, bobbing, rumbling song called Headshake featuring the vocals Julia Spada and a mixtape of remixes. He's now is in a duo with Spada called Breakup – they recently put out their first song – and has lined up his own solo EP, 'Late'.
New song Marble Coast features the vocals of reclusive singer Brolin. It hits just like Headshake did, led by jaunty, properly strident strings while the backdrop clops, bounds, and plops. It must be said, Saturday, Monday knows how to create an unmistakeable groove.
Read our catch-up interview with Brolin from last year here.
Saturday, Monday 'Late' EP tracklist:
01. Late (feat. Newtimers & Ji Nilsson)
02. Marble Coast (feat. Brolin)
03. Don't Say It
Despotz release the 'Late' EP on March 23rd 2015.