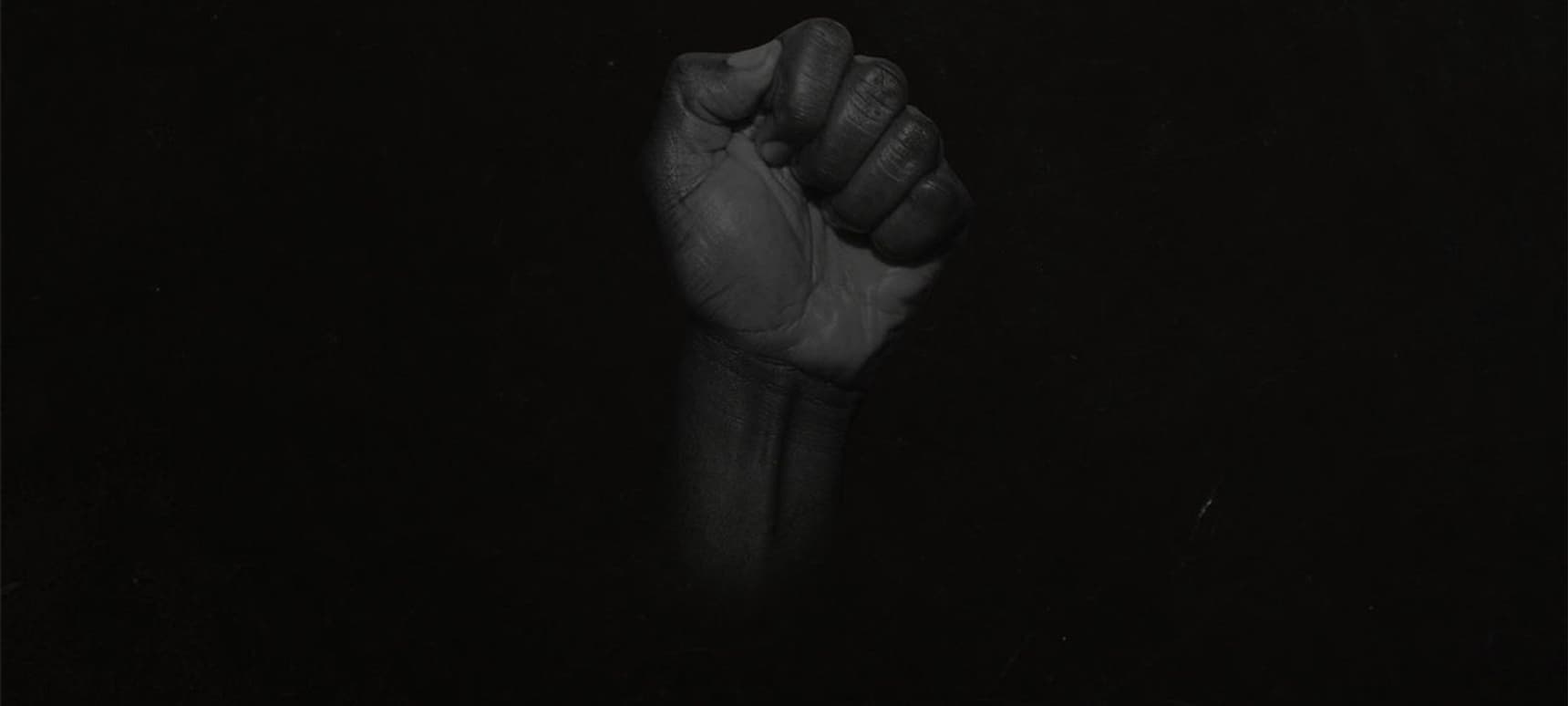 01.11.2022, Words by Billy Ward
Sault just dropped 5 new free to download albums that will vanish in 5 days
The elusive group's new albums are stored in a password protected folder...
Sault have released 5 new albums which are available as a free download for 5 days in a password protected folder.
The enigmatic collective previously released the 10-minute-and-10-second song 'Angel' on October 10, the tenth day of the tenth month. Now, they're back once again with a selection of new records, titled '(Untitled) God', '11', 'AIIR', 'Earth' and 'Today & Tomorrow'.
Sault appeared in Dummy's 25 Best Albums Of 2021 list with their 'Nine' project, the elusive group's politically-charged third album which was only available for 99 days.
The new albums follow April's 'Air' album. Fans should act quick if they want to download and save Sault's latest material because in 5 days the folder will be unavailable to access. However, you'll need to crack the code first.
"We will release 5 albums on November 1st as an offering to God," the band wrote in a social media post. "The password to unlock all 5 albums is in the message. Love Sault x."
View this post on Instagram
Read next: New podcast 'Appetite for Distraction' explores how technology is re-shaping the music industry