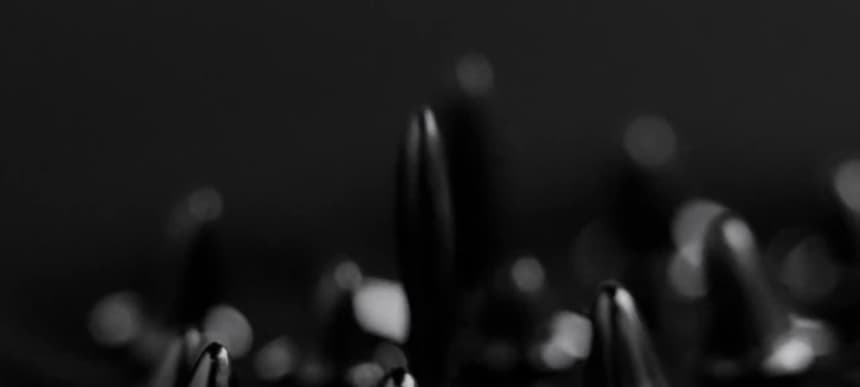 10.02.2014, Words by dummymag
SBTRKT - Hold The Line
A new instrumental, the first in a series, from the electronic pop producer before his second album.
It's been nearly three years since SBTRKT released his self-titled debut album, but he's hardly been silent in the interim. The past few months have seen him put up a bunch of streams of new music (there's IMO, r u n a w a y, and an untitled song, for starters), and now he's gifted the world with another new piece, instrumental track Hold The Line.
Hold The Line was aired on Mary Anne Hobbs' show for BBC Radio 6music over the weekend, and will apparently be the first in a series of instrumental vinyl releases. "These tracks will form a collection of vinyl 12"s before my next album and its singles, maybe a digital release too." SBTRKT said in a statement read out by Hobbs, "They'll be out in a couple of months. All instrumental stuff along the lines of the music I put out on Ramp or the early Young Turks releases."
SBTRKT tagged the track on his Soundcloud with #TRANSITIONS, so that might be the name of the 12" series.
SBTRKT is performing at this year's Field Day festival, so don't be surprised if said next album and its singles wind up getting a release this year.
[via CoS]