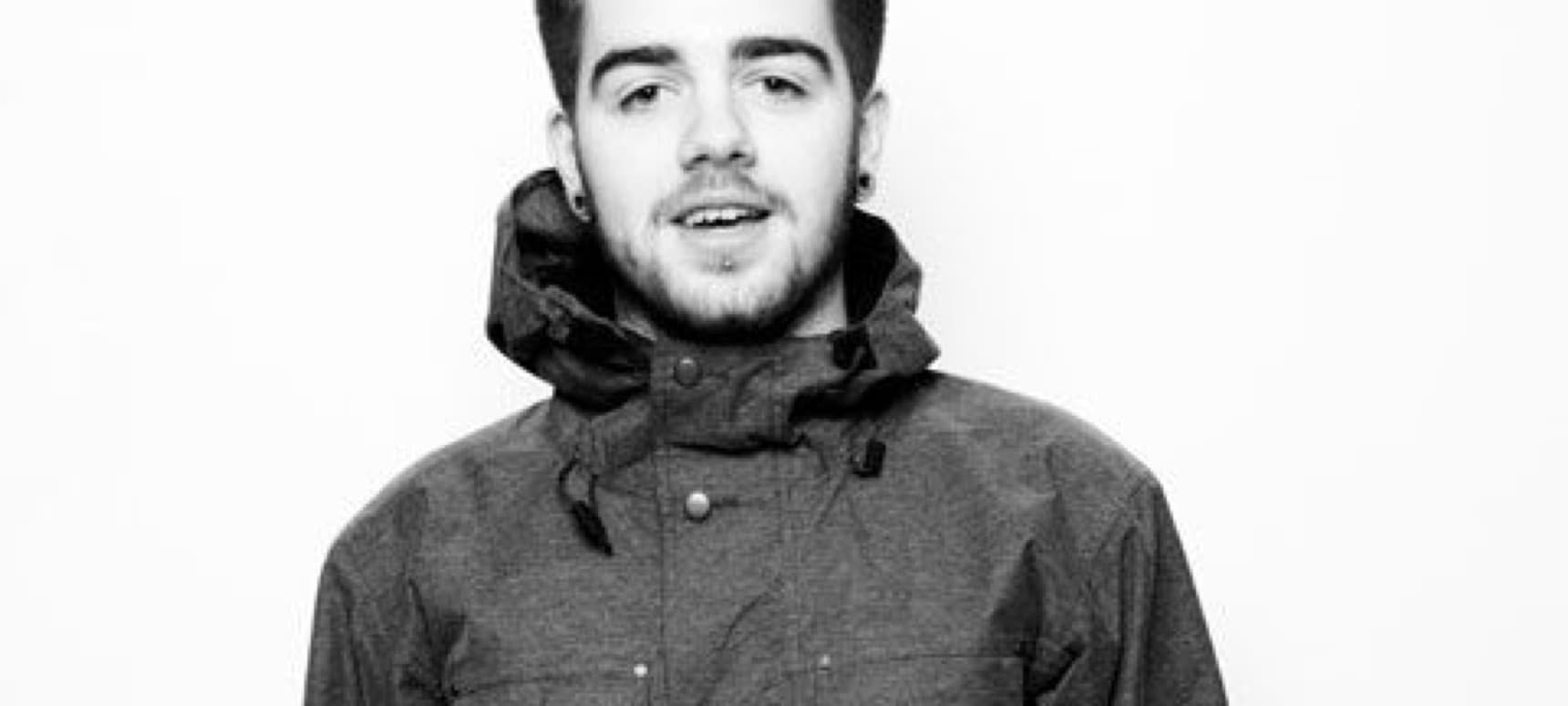 09.12.2013, Words by dummymag
Space Dimension Controller starts free download series: get the 'Correlation #1.5' EP now
One of the lesser rated albums of this year was Space Dimension Controller's really excellent 'Welcome To Microsektor-50', a barmy concept album that took you on an astral voyage through acid techno, sci-fi soundtracks, corny electro-rap, and P-funk. It was off-the-wall and a little bit silly, but Space Dimension Controller wasn't making the album from an ironic distance: there was really deep heart and emotion in all of his music.
Space Dimension Controller followed that album up with his 'Correlation #1' EP, released through Clone subsidiary Royal Oak earlier this year under the alias SDC. The SDC abbreviation is being used for more non-conceptual, dancefloor-focused material, but that doesn't make it purely functional music, and the same emotional depth from his album material has been carried over onto this slightly simpler project.
With the year drawing to an end, SDC has released 'Correlation #1.5', a two-track single released as a free download. Clearly more streamlined and technofied than a lot of his other music, the EP dabbles working within self-imposed restrictions of faster tempos and harder-hitting basslines, which might be why one of the songs is called Forced Into A Capsule.
A further three 'Correlation' EPs are slated for release on Royal Oak in the future (we suspect it won't be until at least next year that we hear them, though) and according to SDC's management, these free downloads will apparently accompany future releases.
Get it, for free, at Space Dimension Controller's website.