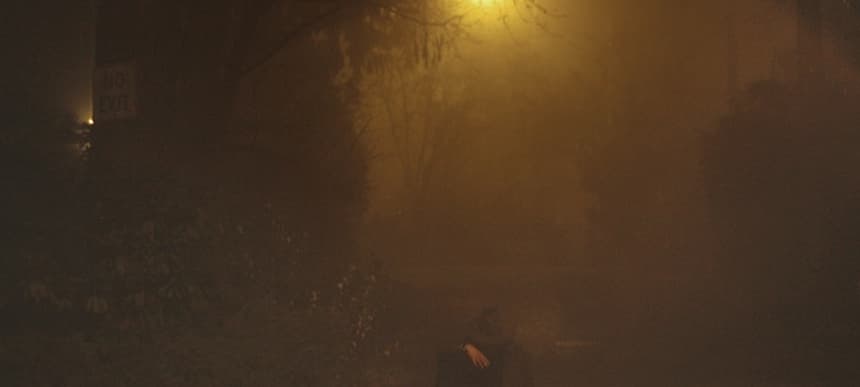 01.05.2014, Words by dummymag
Sean Nicholas Savage - Empire
More superb songwriting from the Canadian musician's new album.
Sean Nicholas Savage has shared a third song from his new album, 'Bermuda Waterfall'. If you've listened to Naturally or Heartless, the two songs aired from the album already, then you should know the drill of Empire: soft singing, melodic music, and superb songwriting.
There's also a note from Savage that he wrote on Facebook to accompany the song:
this one's from the heart
i'm pretty excited for bermuda to come out
so i can hold it
making records means so much to me
the words are so very significant,
and i wouldn't bother sharing if they weren't
thanks
Arbutus Records release 'Bermuda Waterfall' on May 13th 2014 (pre-order).