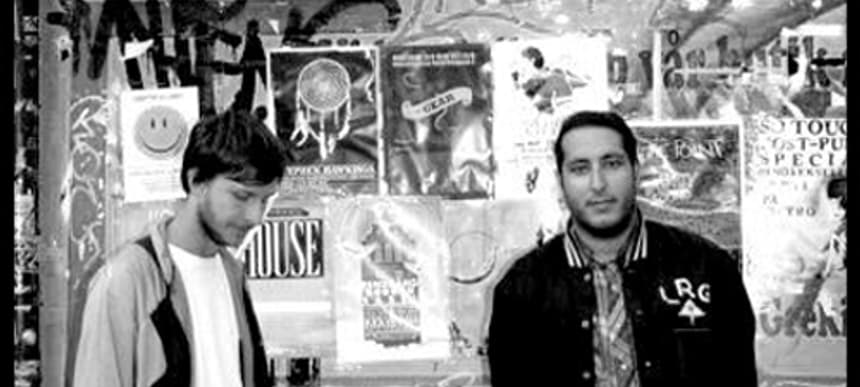 12.02.2020, Words by Katie Thomas
Secretsundaze launch Dance 2 Sustain initiative
The London institution have pledged to significantly reduce their waste and carbon emissions
Secretsundaze, the beloved London-based dance music institution, have just announced their new sustainability initiative, Dance 2 Sustain.
Secretsundaze are DJs Giles Smith and James Priestly, and the brand also stretches to include their regular parties and a label, as well as the Secretsundaze studios in east London. Dance 2 Sustain is an ambitious pledge, in which they will reduce their waste and carbon emissions organisation-wide.
Dance 2 Sustain will include the following steps:
A ban of all single-use plastic cups at Secretsundaze events.
Custom-made bins to ensure all paper cups are collected and recycled correctly.
All flights booked for artists playing Secretsundaze parties, as well as the flights that Giles and James will take on their touring schedule, will be offset using Clean Scene.
Where possible, planes will be replaced by trains, or Green Tomato Cars.
A ban on red meat at all Secretsundaze parties, and a pledge to work exclusively with vendors who responsibly and locally source their produce.
Event producers and designers will also choose biodegradable or re-usable materials where possible.
A £1 Green Tax will be charged to every Secretsundaze attendee to help facilitate these steps.
Any remaining Green Tax income will be donated to Possible, a local organisation encouraging climate action.
Alongside the launch of Dance 2 Sustain, Secretsundaze have announced a string of upcoming parties that will feature shows from the likes of Optimo, Mister Saturday Night and Omar S.
For the latest on Secretsundaze and their upcoming parties, head here.