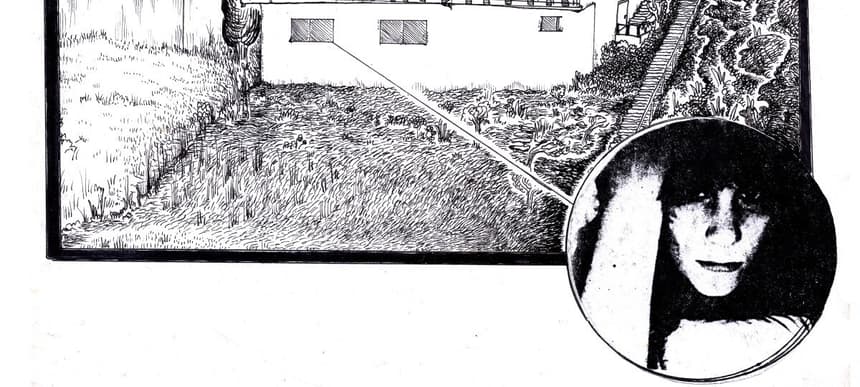 10.03.2014, Words by dummymag
SFV Acid confirms new album on UNO and shares a track with a fab name
The Valley dwelling 303 fiend drops 'Amber's Songs' in April, with new track Cheddar Mercedes streaming now.
Following the queasy vibes of last year's 'The Dwell' – an album supposedly conceived and recorded entirely in a Starbucks – SFV Acid will release a new LP entitled 'Amber Songs'.
According to its press release, 'Amber's Songs' is something of a break-up album, put together by San Fernando Valley dweller Zane Reynolds in just one week after the event, and intended as "an ode to love lost, a page torn from a shut book." The brilliantly named Cheddar Mercedes is the first track from 'Amber's Songs' to be heard, and it does hint at a softer pallette being embraced by Reynolds. The tracklist, with similarly interesting song titles, can be scoured below.
Tracklist:
01. Fage Kisses
02. Cheddar Mercedes
03. Pink iPhone
04. Dirty Martini
05. Art & Drawings
06. Bejeweled iMac
07. Vanilla Musk
08. Video Journeys
09. Pillows
10. And No Stress
UNO NYC release 'Amber Drops' on April 25th 2014 .