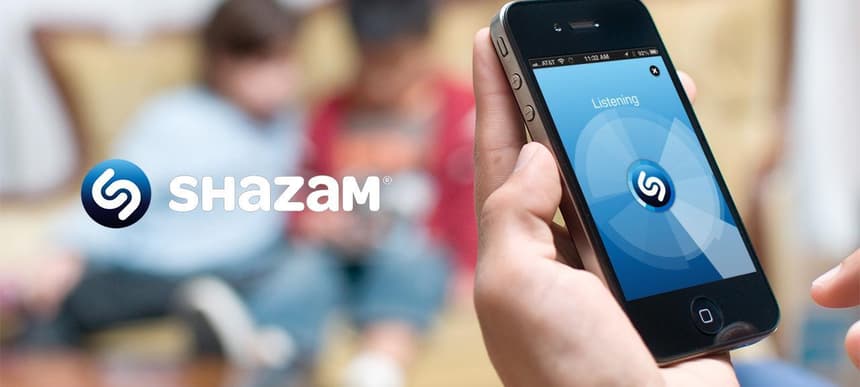 26.03.2014, Words by Anthony Walker
Shazam partners with Juno to identify vinyl tracks
Music tagging service expands its dance music and vinyl database with new Juno link-up.
Billboard have reported that popular music identification app Shazam has partnered with digital music retailer Juno, expanding its song database by over four million tracks and including many vinyl-only releases that were once unavailable to the service.
Shazam, which already has a similar agreement with Beatport, stated last year that dance tracks make up about a third of their tagged songs and 6% of their 25 million strong database – a figure that rises to 16% of a 35 million song database with the Juno partnership.
Shazam's VP of music and content, Will Mills, also cited the growing importance of vinyl – with reports showing sales of 12" releases up 60% and 7" releases up 34% this year – as a key factor behind the move. "Vinyl music is seeing a resurgence in the industry, with sales at their highest for 15 years," Mills explained, "Crucially some of the most important and exciting new music is released on vinyl first before later hitting digital. So this gives Shazam's 420 million global users an even better experience with the world's newest and most innovative music which is sometimes beyond the digital ecosystem."
It will also presumably develop the app's growing role as a source for recognising new talent and potential hit songs, as detailed in this interesting Rolling Stone article. For example, over the past few weeks Nobody to Love by Sigma, a drum 'n' bass bootleg featuring vocals from Bound 2 by Kanye West, has been a fixture in the upper reaches of the UK Shazam chart and has just been signed for a full release by London indie dance label 3 Beat Recordings next month.
[via Billboard]