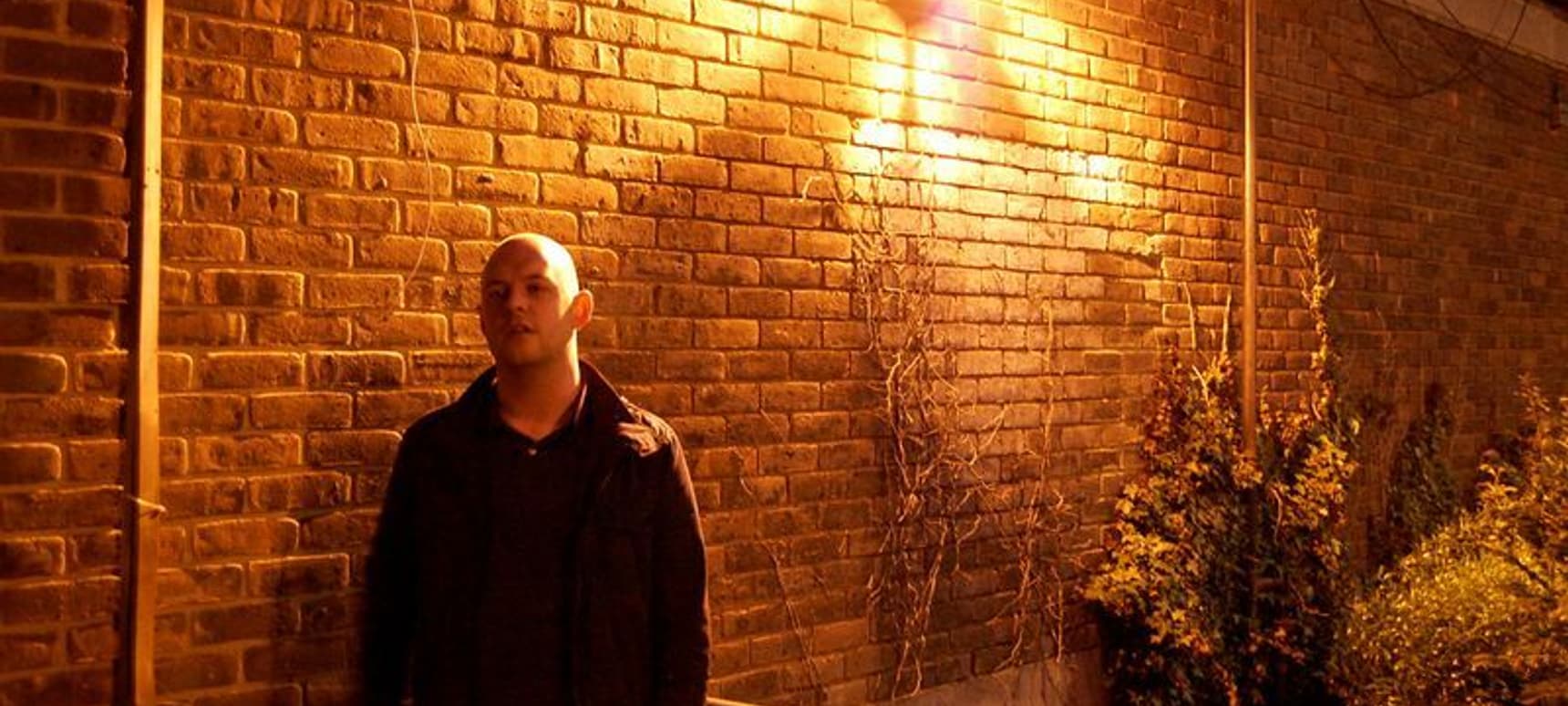 24.06.2014, Words by dummymag
Slackk announces debut album, 'Palm Tree Fire'
The instrumental grime ringleader's debut is out on Local Action in September, stream Ancient Dolphin inside.
Big news grime fans: Slackk, co-founder of enviable instrumental grime night Boxed, has his debut 'Palm Tree Fire' released on Local Action in September.
Originating from up Liverpool way, it's since moving to London and in 2013 establishing Boxed along with producers Mr. Mitch and Oil Gang that he's fast felt like an essential grime name (read him in conversation with Keysound's Logos, reflecting on the night's first year). Boxed's rise in such a short space of time has clearly played an important part in the rude health of grime's new generation, and as well their monthly regulars at Birthdays in Dalston, they've spawned two ace free-to-download compilations, and run riot at rooms in Fabric and Plastic People. Slackk's own monthly mixes – always packed with all kinds of unreleased goodies – continue to be essential listening, as is his regular slot on NTS Radio.
Let none of that take away from his own production though, which has ranged from belters that rival Spartan hype levels such as Shogun Assassin, through to creepers like Fahrenheit, featured on 'Boxed Vol. 2'. Debut album 'Palm Tree Fire' is pipped to be an exploration of grime's energies outside of the club, and in way of a taster, the weaving melodies of Ancient Dolphin was shared today. There's no artwork for this one yet, but check the sixteen-strong tracklist below, and stream Ancient Dolphin on the left.
Tracklist:
01. Palm Tree Fire
02. Intercept
03. Millipede
04. Bullfight
05. Crafty Tiger
06. Burnt Ends
07. Litherland
08. Wash Your Face In My Sink
09. Three Kingdoms
10. Jackal
11. T-Shirt & Knickers
12. Hope You Got A
13. Puma Walk
14. Hesitate
15. Ancient Dolphin
16. Kit & Holly
Local Action release 'Palm Tree Fire' on September 1st 2014 (pre-order).