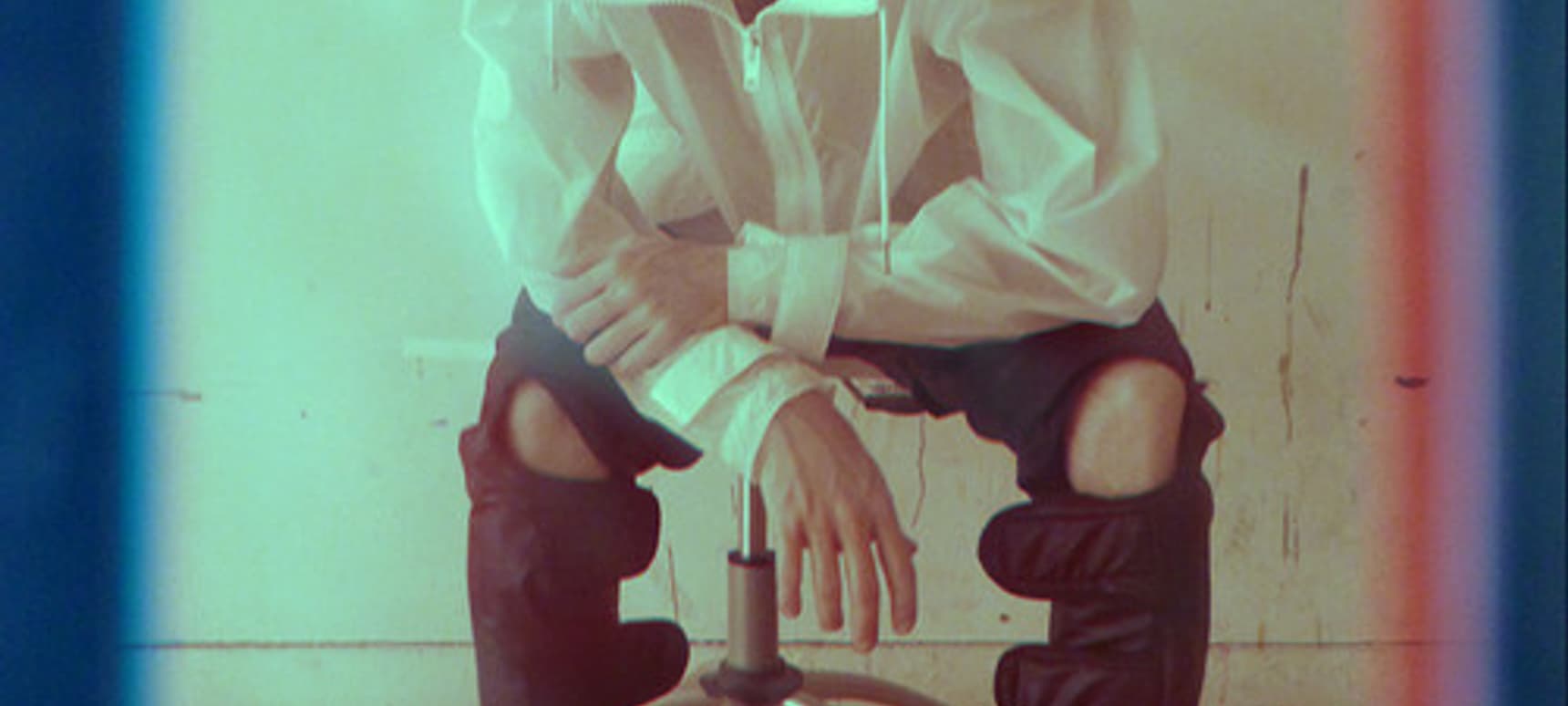 07.03.2014, Words by dummymag
Slava - Better
The mischievous producer confirms a new Software EP and throws some sultry dancefloor shapes.
Following the mischievous, jumped-up sound of his 'Raw Solutions' LP last year, the news of fresh material due from Slava on Software is welcome news indeed. Slava is best known for taking the unrelenting bass of Chicago club culture, through ghetto house to footwork and beyond, but approaching it with a melodic mind and the benefit of a pair of ears on the outside looking in. Tracks like I've Got Feelings Too off 'Soft Control' paired jukin' bass with swirls of sad, soft synths – displaying how footwork can be flipped into something melancholic (it was so good, you hope he'll go back and explore it more at some point).
But Slava's also been known to build a track around T2's Heartbroken, and Better – the first track shared off 'Comma Sultra' – picks up where this leaves off, looking across the Atlantic with warbling bass and a snappy bassline beat. The er, phallic, artwork designed by Analisa Teachwort, which continues Slava's penchant for the risqué, is pictured below along with the full tracklist, and Better can be streamed on the left.
Tracklist:
01. Position
02. Better
03. Lotus
04. Clique
05. Huge Pipes
Software will release the 'Comma Sutra' EP on March 25th 2014, and can be pre-ordered from Bandcamp now.