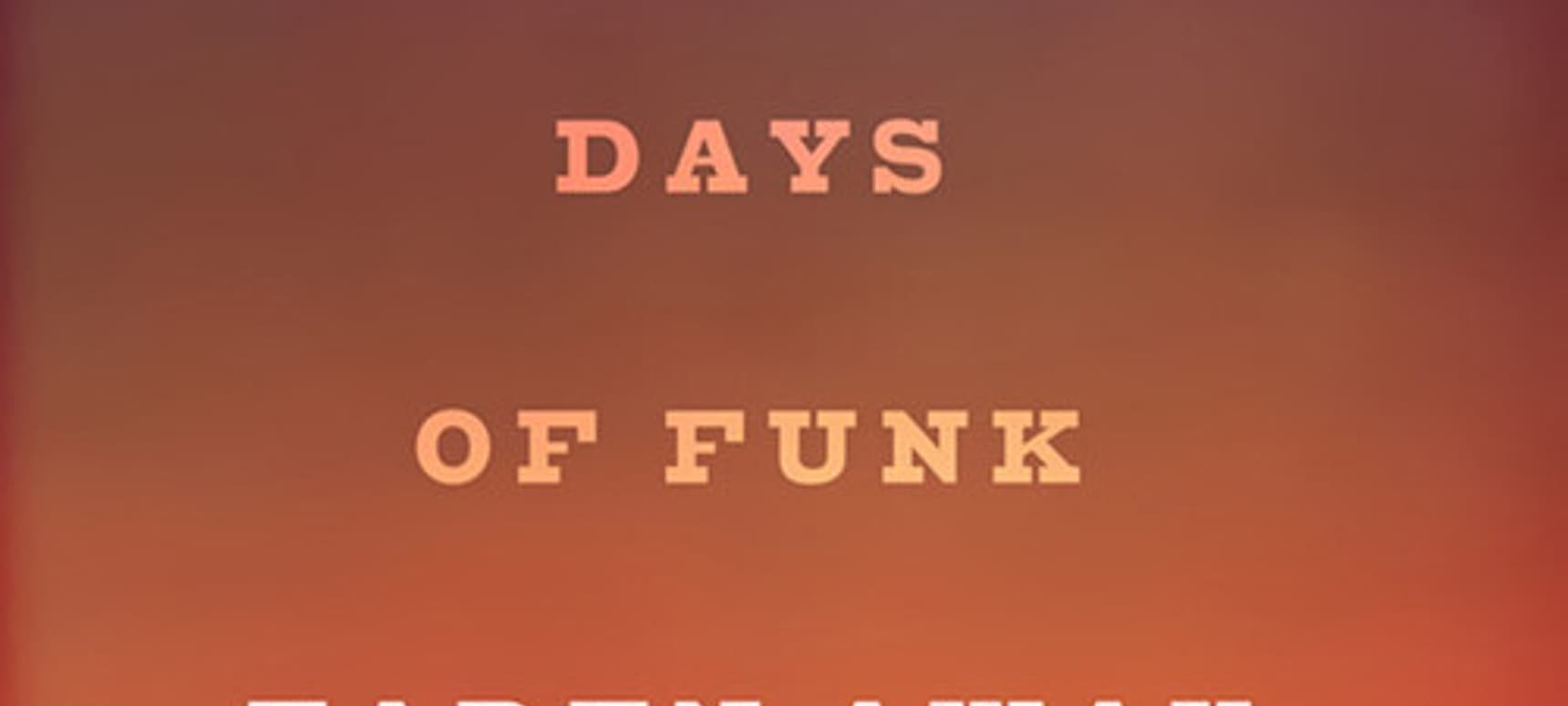 09.10.2013, Words by dummymag
Snoop Dog & DâM-FunK - Faden Away
The Grand Duke of Funk and "Snoopy Collins" join forces like its '95.
If you caught DâM-FunK at Deviation in London last Friday, there's a very good chance that you picked up on the fact he'd just collaborated with Snoop Dogg, since a) when it got played, in the best possible way, it sounded exactly how you'd imagine a match-up between these two to sound, and b) DâM made sure he mentioned it a good, oh, 10 times.
DâM's excitement was understandable: Faden Away sounded perfect dropped mid-set on the dancefloor, and even though we're hearing it again now on an overcast Wednesday afternoon, we're still filled with images of mid-90s Miami strips, palm trees and open-top convertibles. Recently DâM-FunK's shown what he's capable of providing backing on a full release, so fingers crossed Snoop Dogg – or as he referentially calls himself here, "Snoopy Collins" – doesn't keep getting distracted by the whole reincarnation of Marley thing, instead focusing on producing a full album's worth of Faden Aways.
In other Snoop news, Hot Pockets have done their bit to corner the stoner market by having the rapper appear alongside Kate Hudson on a bonkers new ad.
Update: Stones Throw Records have just announced that they will release the debut collaborative album from Snoop Dog and DâM-FunK, '7 Days Of Funk', on the 9th December.