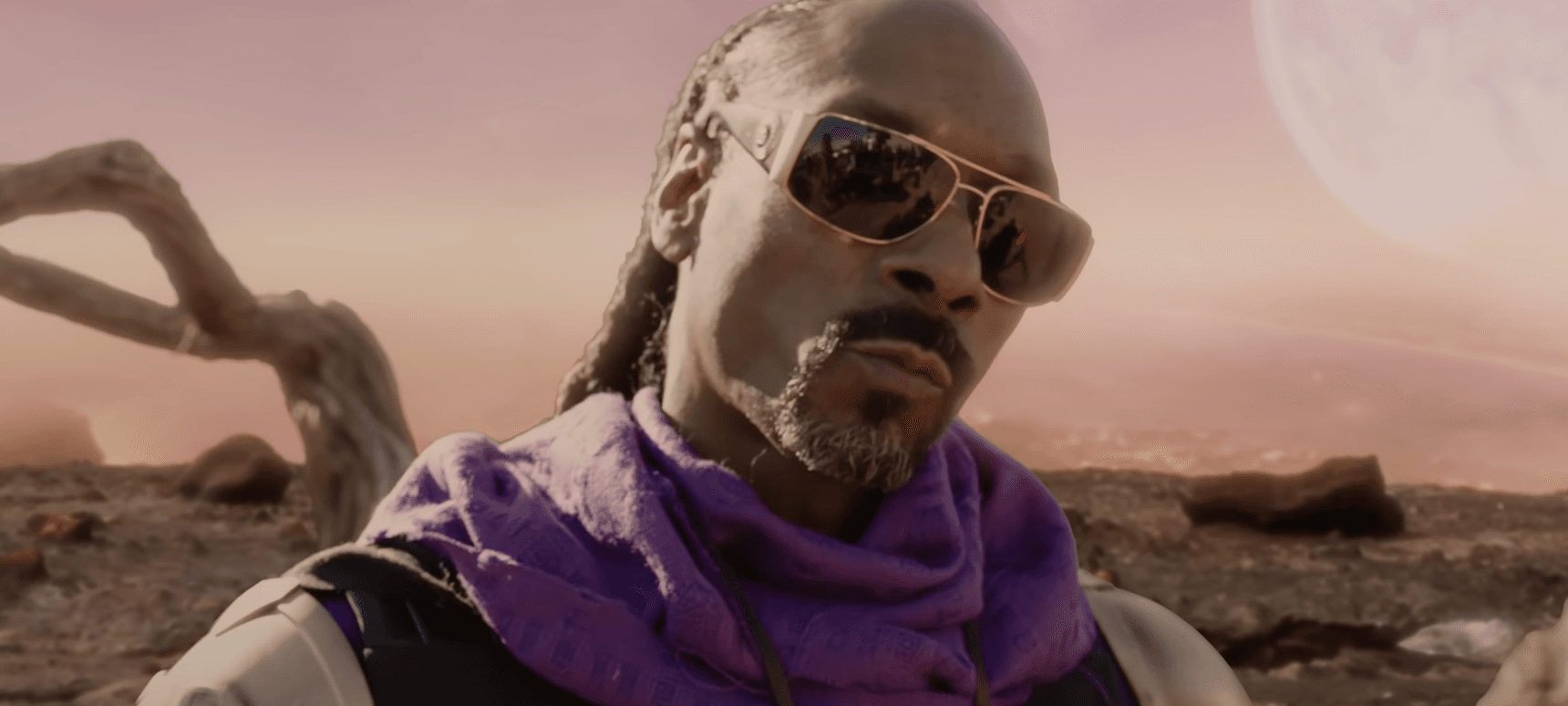 20.10.2021, Words by Billy Ward
Snoop Dogg announces new album and shares supergroup Mount Westmore's first single 'Big Subwoofer'
West Coast rap legends Snoop Dogg, Ice Cube, E-40 and Too Short make up the new crew
Marking his 50th birthday, Snoop Dogg has announced a brand new album 'Snoop Dogg Presents THE ALGORITHM'. It's his first project since becoming executive creative consultant at Def Jam and is introduced with the release of a brand new single and video from Mount Westmore, the new hip hop supergroup comprised of West Coast rap legends Snoop Dogg, Ice Cube, E-40 and Too Short.
'Big Subwoofer' is the first track to be released from 'THE ALGORITHM', an all-encompassing new project that features artists from the legendary Def Jam label's past, present and future. It's Snoop's personal mission to change the current algorithm of what we listen to today by putting feeling back into music.
"There's so much talent on this record," says Snoop, "so many styles of music, it breaks the algorithm. Right now, the algorithm is telling us you have to rap this way, you have to sound this way, but they're not telling you how it's supposed to feel. My algorithm is going to give you a feeling, not a sound."
When Snoop Dogg joined Def Jam back in June, he took over a new role that allows him to strategically work across the label's executive team and artist roster. He emphasised that his main goal is to "to help the artists and give them love and wisdom and guidance and understanding, teach them some tricks that I learned in the game — to diversify their portfolios to be superstars."
The new single from Mount Westmore is a throwback to the golden age of hip hop, not only having fun with their lyrics but also in the intergalactic music video that accompanies it. Bringing a stylish old school vibe with a modern twist, Snoop, Ice Cube, E-40 and Too Short show why they're the ultimate West Coast crossover.
More updates on the upcoming album 'Snoop Dogg Presents THE ALGORITHM' are to follow.
Watch the video for 'Big Subwoofer' below or stream the single here: