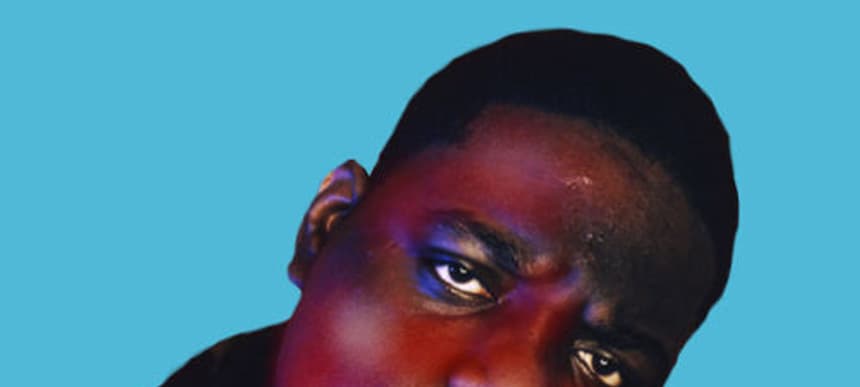 12.03.2015, Words by dummymag
Some dude made an album of FKA twigs and Notorious B.I.G. mash-ups
The Notorious B.I.G. is probably the most mashed up artist out there. He released enough classics to grant the sort of instant familiarity that mash-ups rely on, but more importantly his voice has a tendency to sound good on anything, which is why this new album of Biggie and FKA twigs blends sounds, well, pretty decent.
Released by DJ and mash-up artist Terry Urban to commemorate the 18th anniversary of Biggie's passing (which was on March 9th, we're a couple of days late), the album puts the Notorious B.I.G.'s acapellas with tracks sampling from twigs's hits – yr Pendulums, Two Weekses, and Video Girls – with more inventive results that its concept might suggest.
Take a listen below, and peep its truly terrifying album art.
[via FACT]