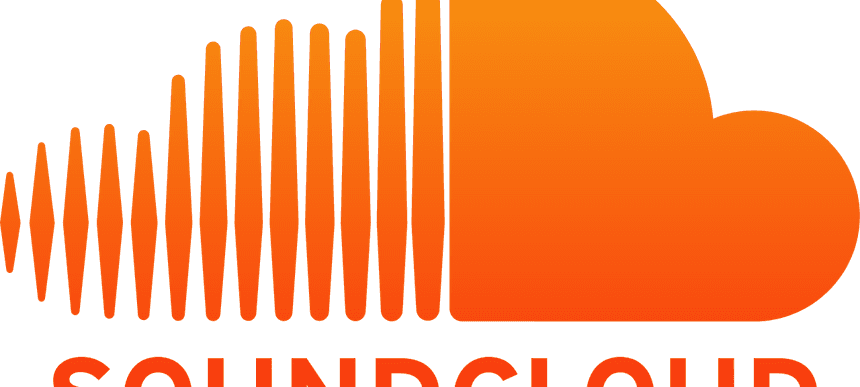 14.08.2015, Words by Natalie /
Sony instruct Soundcloud to unlock Dummy's account
After our account was frozen by Soundcloud yesterday, the ban has been lifted and our account fully restored.
Following the freezing of Dummy's Soundcloud account yesterday morning, last night Sony instructed Soundcloud to remove all strikes and unlock our account. Thank you to Sony for reacting to and resolving the situation so quickly.
A further thank you to our readers for the responses and support via social media channels.
Follow Dummy on Soundcloud here.