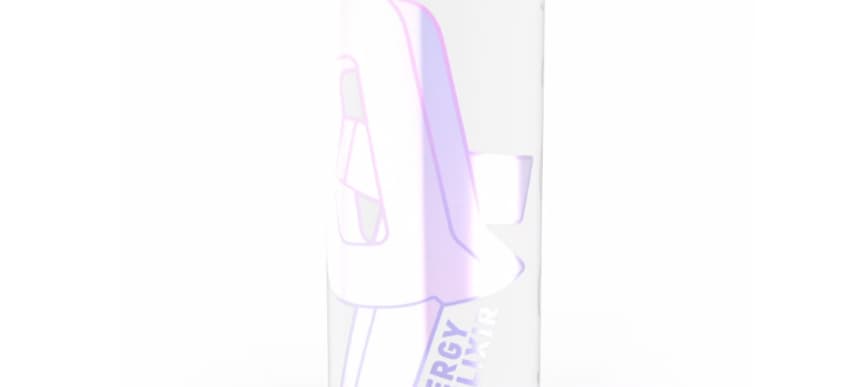 18.08.2014, Words by dummymag
SOPHIE and PC Music introduce QT
Hey QT! Yeah? / Even though you're so far away / I feel your hands on my body / Every time you think of me boy
SOPHIE has been playing a song with these unbelievably addictive lyrics in his sets for ages now, and we've been wanting to know what the hell it was and when it was gonna come out for a long, long time.
Then SOPHIE and PC Music's A.G. Cook played at the Pérez Art Museum in Miami earlier this year, with QT billed as the headliner, along with the description: "QT will make her debut live appearance, including a performance of her upcoming single Hey QT and the unveiling of her new drink, the QT Energy Elixir."
Then there was a bit more info on the museum's website: "Hey QT! Yeah? I know what you're thinking, and you know what she's thinking. We must be drinking QT. 'I love it.' A brand new Energy Elixir where organic and synthetic meet to stimulate an uplifting club sensation. 'For me, it's a very natural energy, but some people say it's out of this world. That's why I had to put it in a drink.' Looks fizzy, tastes bouncy, feels QT. Drink it and you're there. Every time."
Then there was Diplo, linking the song to XL Recordings in some way or another.
Then there was the announcement that QT would be playing alongside SOPHIE at the forthcoming launch of Hudson Mohawke's new EP, 'Chimes'.
And now today, PC Music have created a new website for QT – DrinkQT.com – and shared a snippet of Hey QT along with a final design of a can of QT Energy Elixir. (It's 100% Supernatural!)
The song is a belter. Stream a snippet of it here and, as ever, make sure to visit DrinkQT.com for the full experience.