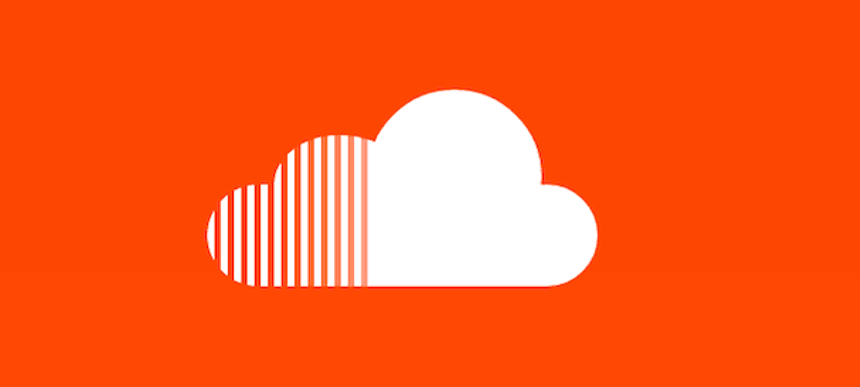 29.03.2016, Words by dummymag
SoundCloud rolls out its subscription service in the U.S.
SoundCloud has launched their subscription service SoundCloud Go in their U.S. market today.
The new paid version of the platform (don't worry, you can use it for free if you want to hear adverts) is set to follow across the world, but for now, the first iteration of the site's monetisation plans have been introduced. With new features to compete with rivals YouTube, Spotify, Apple Music and Tidal, paying customers can save their music for offline listening which includes music from the three major labels and approximately over 20,000 independents.
To celebrate the launch, SoundCloud will offer a free 30-day trial of the service. Prices for desktop and Android devices are set to $9.99, but iOs, and Apple users will pay $12.99. In a press release, SoundCloud CEO and founder Alexander Ljung says:
"SoundCloud Go represents our vision of the future of music streaming: a platform for creators to collaborate on; for fans to discover the latest tracks, enjoy legendary music and connect with their favorite artists; and for our unique creative community to have the opportunity to be paid for their work."
Keep an eye out for SoundCloud Go in the U.K.