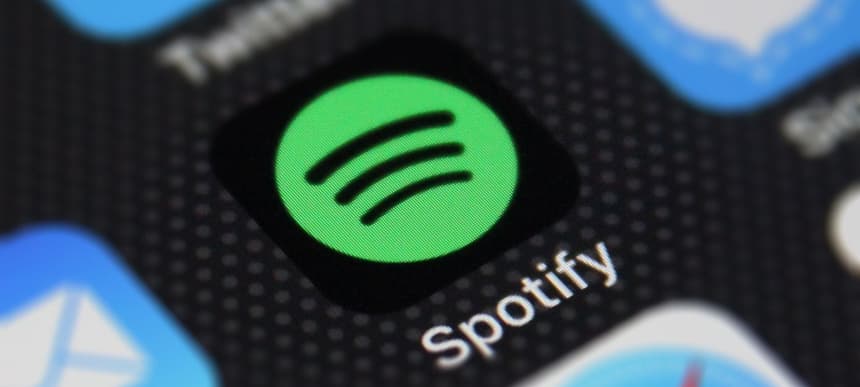 24.02.2021, Words by Felicity Martin
Spotify is introducing a lossless streaming tier, 'HiFi'
A payment plan for the higher quality service is yet to be announced
Spotify is adding a new 'HiFi' subscription tier to its platform, offering high-resolution music streaming for the first time.
The company announced the new model at its 'Stream On' broadcast, where it said that it will deliver music streaming in CD-quality, lossless audio.
Currently, Spotify's best audio quality is 320kbps, and higher resolution audio has reportedly been one of the most requested features from customers, according to the company.
The new tier will be coming in "select markets" later this year but it has not yet confirmed a price plan.
In other Spotify news, the streaming platform is set to expand into 40 additional African countries including Kenya, Angola, Benin, Zimbabwe, Nigeria and more.
Spotify recently announced a new feature where artists can promote their music at a price.
While not long ago, the United Musicians and Allied Workers Union (UMAW) launched a Justice At Spotify campaign, demanding the platform increase its average streaming royalty from $.0038 USD to one cent per stream for all artists.