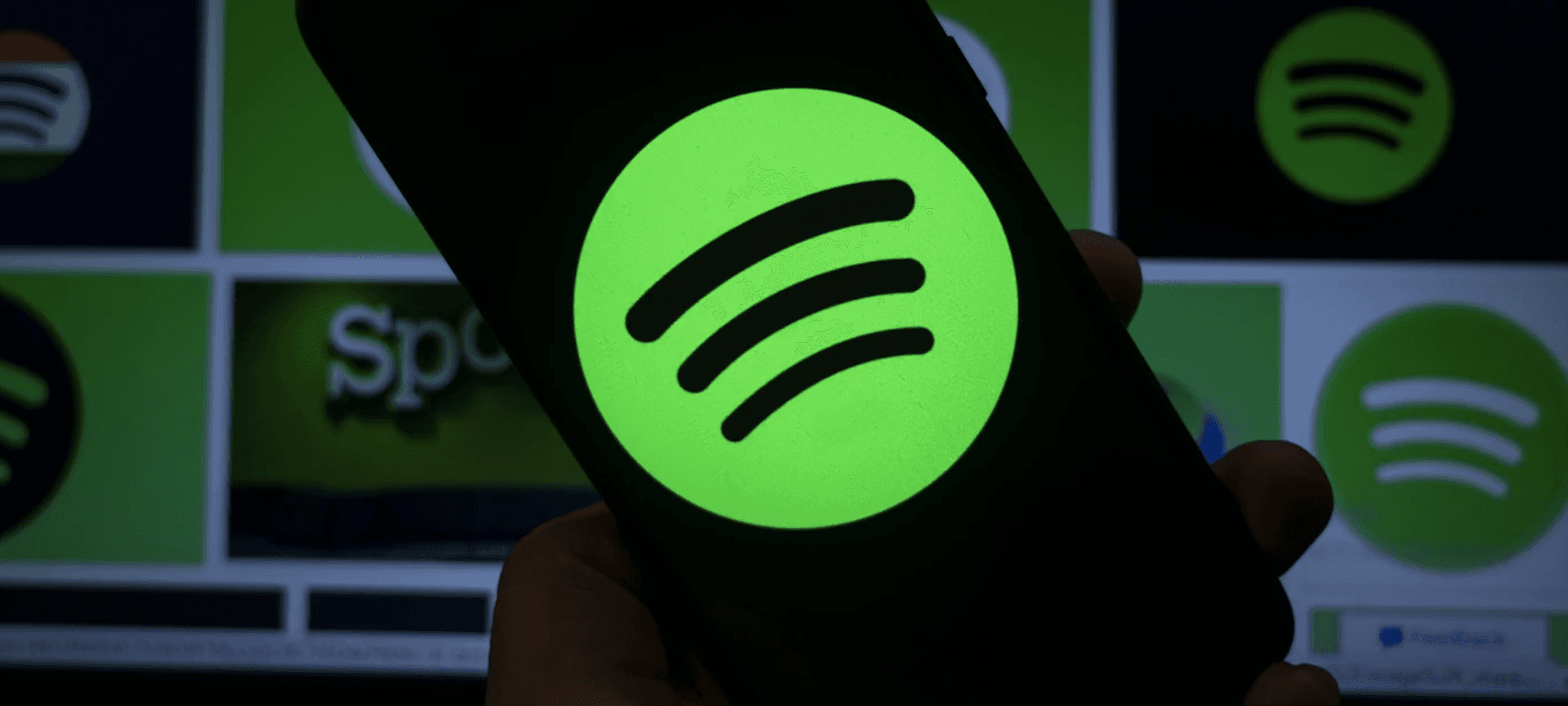 06.04.2022, Words by Billy Ward
Spotify is piloting a way to promote user-made playlists on its homepage
The 'Featured Curators' pilot is currently a limited-time test
Spotify has announced its rolling out testing for a new 'Featured Curators' feature which will promote popular user-created playlists on the homepage alongside its official playlists.
The new feature is part of a limited time pilot designed to give listeners a "new way to discover music from fellow fans who are as engaged as they are," with the streaming platform claiming the changes will become noticeable to some users imminently.
Explaining what 'Featured Curators' is all about in a blog post, the company states: "One of the biggest ways that listeners bring their individuality to life is through playlist creation. So this month, Spotify is testing a new way to amplify the playlists our listeners create."
"The Featured Curators pilot is a limited-time test that promotes popular user and influencer playlists alongside our Spotify playlists. The curators we selected are music lovers with established followings and popular playlists on Spotify, or they're users telling unique stories through playlists and creating authentic connections with other users."
The streaming platform hopes the pilot will help take playlist creation and music discovery to the next level, following the successful launch of its 'Discover Weekly' feature, which generates a new selection of tracks specific to each user every Monday.
"We're always testing unique and different listening experiences and programs for our fans, and we're excited to watch this one unfold," the company added.
Last week, Spotify updated their playlist creation tool, Blend, to allow users to create playlists with up to 10 people, or even with some of their favourite artists. The company has partnered with the likes of Charli XCX, Megan Thee Stallion, BTS and more to encourage fans to try out the new feature.
Which playlists from your collection would you like to see promoted on Spotify's home page? Join the Do Music Yourself community on Discord to have your say.
Follow Do Music Yourself on Twitter and Instagram.
Read next: LimeWire is relaunching as a music-focused NFT marketplace