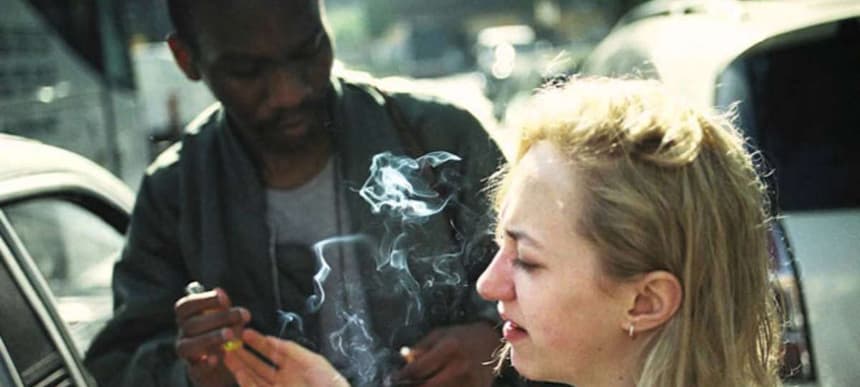 19.01.2017, Words by dummymag
Stream and download Hype Williams two new releases, Guccistreams 2 and Chalice.
Hype Williams have dropped 'Chalice', another release on The Internet Archive following their return yesterday.
The release follows the short, acoustc Guccistreams2 as a longer, 7-track effort, with the only information about the tracks found in the accompanying quote "wine is not an emulator", which is the acronym for free source compatibility layer software application Wine. Read a great review of the release below:
Stream and download Guccistreams2 and Chalice for free.