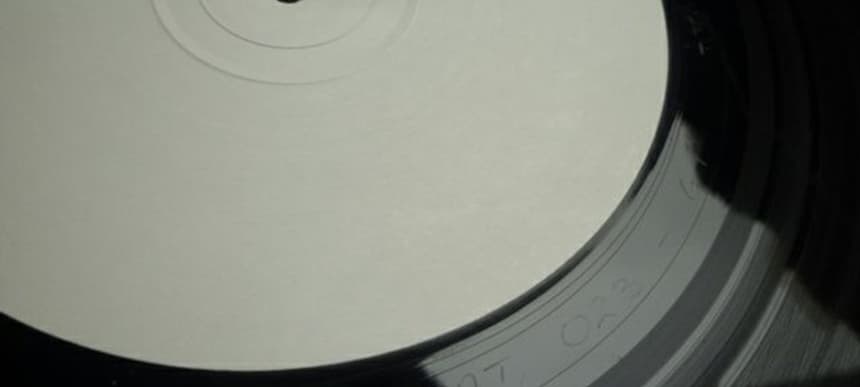 17.06.2014, Words by dummymag
Stream Aphex Twin's lost Caustic Window album in full
After raising over $67,000 in a Kickstarter, someone has put the legendary lost Aphex record on Youtube.
Did you think you'd be waking up to a new Aphex Twin album?
A few months ago, a Kickstarter was set up to raise money to purchase a copy of an old Aphex Twin record, recorded as Caustic Window, that never made it past the test pressing phase. The whole thing raised over $67,000, and one of the donors – who became a recipient of the digital record at the end of the campaign – has now put the thing up on Youtube in full for the plebs to hear.
The 15-track playlist is embedded below.