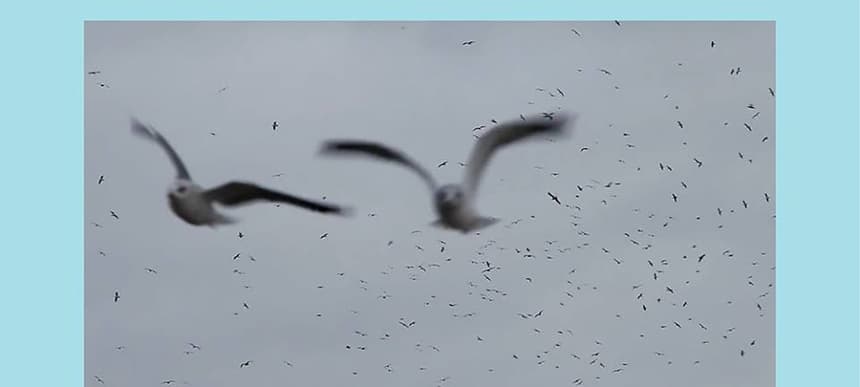 08.10.2014, Words by dummymag
Danny L Harle - In My Dreams
PC Music composer and producer shares his latest pop song.
Danny L Harle – electro-acoustic composer and pop songwriter/producer with PC Music – has shared his new song, In My Dreams.
In My Dreams sounds a bit like a sequel to last year's Broken Flowers: it uses a very similar style of vocal – detached and unpolished, yet weirdly affecting – and sound palette. As ever, head over to PC Music for the full audio-visual web experience (this one features seagulls).
While you're at it, stream Harle's recent remix of Kero Kero Bonito – it's good.