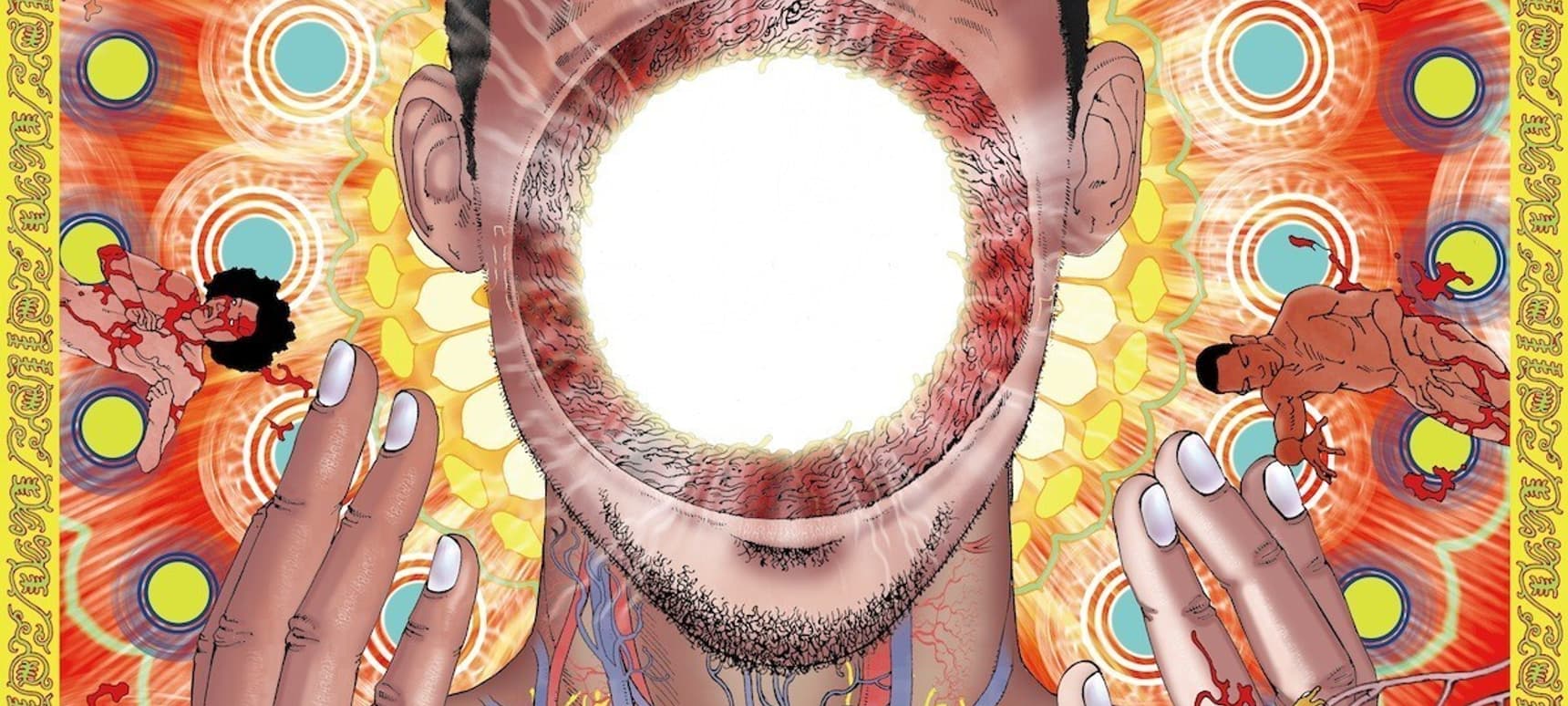 04.09.2014, Words by dummymag
Flying Lotus - Never Catch Me (feat. Kendrick Lamar)
Here's the first real taste from Flying Lotus' new album, 'You're Dead!' It's called Never Catch Me, it has a pretty frantic beat, and it features guest rapper Kendrick Lamar.
On paper, it's Lamar's addition to the song that makes it exciting, given he's The Best Rapper Alive or The King Of New York or, like, y'know, whatever. But the best thing to our ears is the way that FlyLo develops the song in its final chapter, long after K-Dot has disappeared from the frantic, jazzy beat.
The rest of the record features further contributions from Snoop Dogg, Herbie Hancock, Thundercat, Angel Deradoorian, Niki Randa, and FlyLo under his Captain Murphy rap alter ego.
Warp Records release 'You're Dead!' on October 6th 2014 (pre-order).