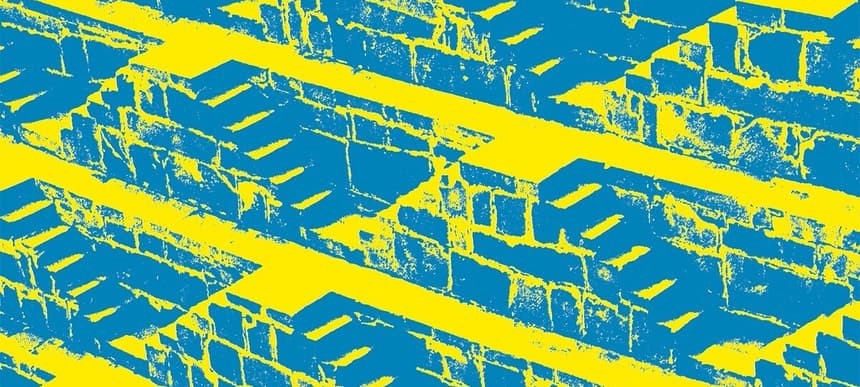 22.06.2015, Words by dummymag
Stream Four Tet's new album 'Morning/Evening'
Four Tet drops his two-track new album on Bandcamp, a few weeks ahead of its scheduled release date.
Four Tet is streaming 'Morning/Evening', his follow-up to 2013's 'Beautiful Rewind', in full on Bandcamp ahead of its release.
Last month Four Tet announced that the album would arrive in July. He's actually beaten that release date, putting it up online last night in time "to celebrate the summer solstice".
The album is two songs long and about 40 minutes in total.
The album was made between August 2014 and February 2015. "This music was created on a laptop computer using the Ableton Live software to control and mix VST synthesizers and manipulations of found audio recordings," reads the album's description.
A physical release is set for July 10th.