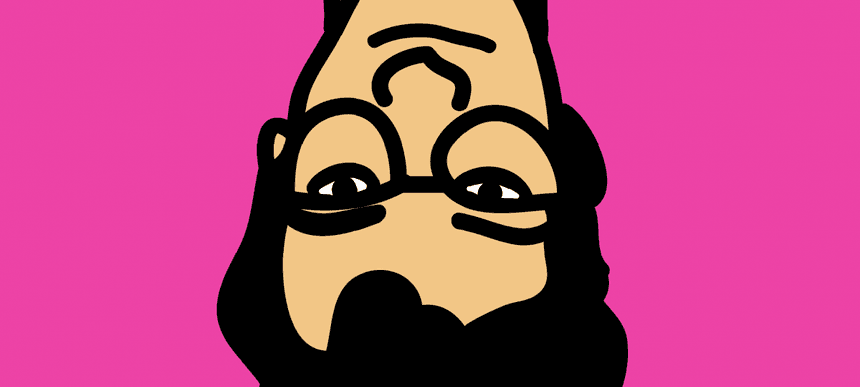 17.09.2014, Words by dummymag
Kero Kero Bonito - Sick Beat (Danny L Harle remix)
PC Music producer/composer does a very, very good remix of the South London pop band.
South London pop band Kero Kero Bonito took influences from all over the place (Dancehall! UK funky! J-Pop! Obsolete video game consoles!) and turned them into something unique on their debut mixtape 'Intro Bonito'. On their new EP, 'Bonito Recycling', producers from the online underground have reworked a selection of the mixtape's tracks. Two of those artists are members of the PC Music clan: Kane West, who just released the one of the best things to ever come out on PC Music, 'Western Beats', and Danny L Harle, who released the best thing to ever come out on PC Music, Broken Flowers.
Harle – whose visage has also been rendered in a KKB style for the artwork, above – is streaming his remix now. It's a bit all over the shop, but not in a jarring or unpleasant way. In fact, it's actually quite gorgeous in its sounds and its musical composition, and when it drops, those drums pack a powerful kick. It's basically a really good remix and Danny L Harle is a genius.
While you're here, read our interview with Kero Kero Bonito as part of our Next series on up-and-coming artists.
Kero Kero Bonito 'Bonito Recycling' tracklist:
01. Sick Beat (Danny L Harle remix)
02. My Party (bo en remix)
03. I'd Rather Sleep (et aliae remix)
04. Cat Vs. Dog (Kane West remix)
05. Pocket Crocodile (Toby Gale Pixel Pounce remix)
06. Small Town (Spazzkid remix)
Double Denim Records release 'Bonito Recycling' on September 29th 2014.