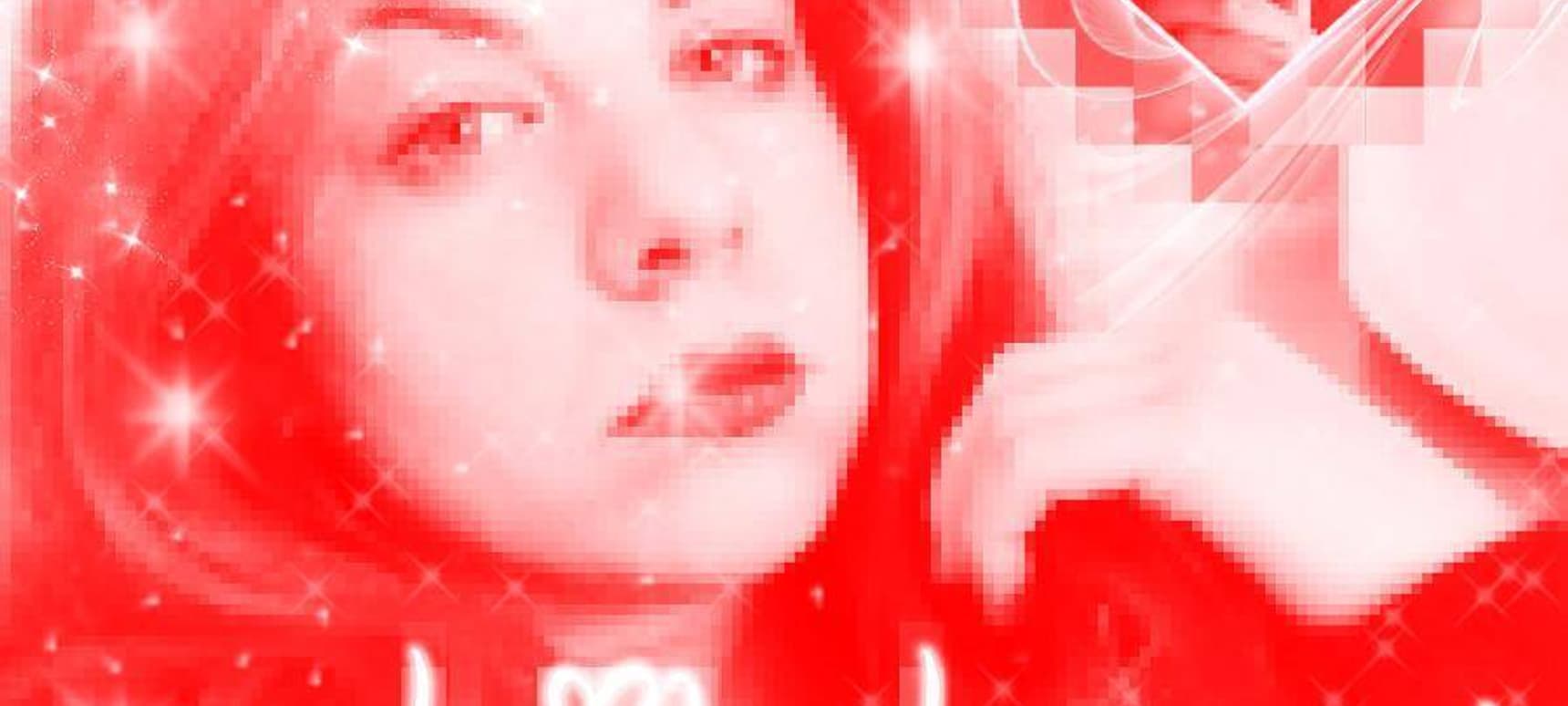 03.10.2014, Words by dummymag
Maxo - Not That Bad (feat. GFOTY)
Maxo is a producer from Brooklyn who has put his hand to all sorts of bits and pieces, most of which you can listen to on the internet. One of those bits (or pieces) was a song called Snow Other, which came out on PC Music. It's relevant to bring this up now because he's hooked up with another PC Music artist for his latest song, Not That Bad.
Not That Bad features vocalist and Instagram user GFOTY. It's 70-80% less schizophrenic than some of her solo songs or collaborations with artists like SOPHIE. You can download it for free on Soundcloud if you like it, and you can not download it if you don't.
GFOTY herself has been fairly busy as of recent, with a new song – My Song – appearing on a recent compilation from Ryan Hemsworth's giveaway label, Secret Songs.