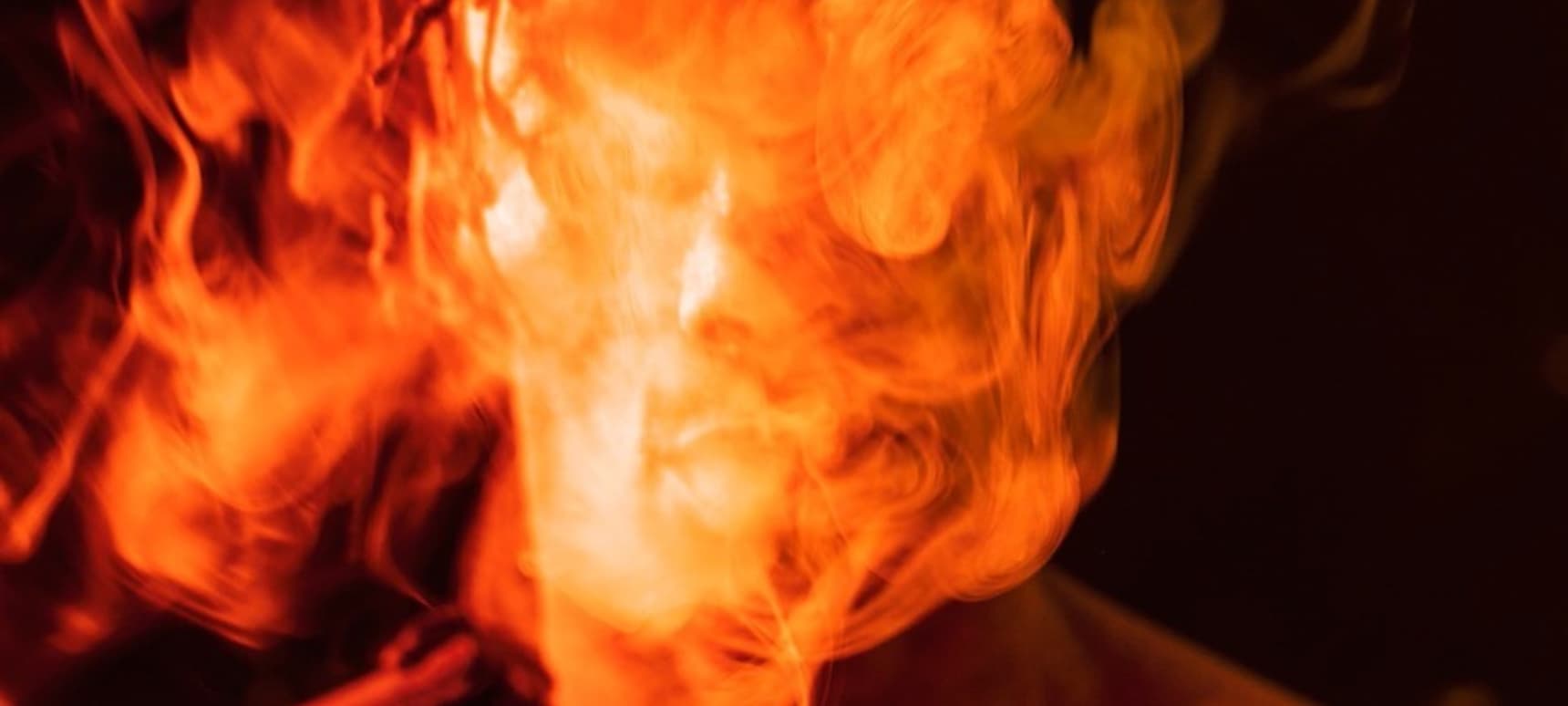 05.08.2014, Words by dummymag
Tricky - Silly Games (feat. Tirzah)
Tricky's new, 11th album is called 'Adrian Thaws'. If you didn't know, that's his own name. You'd think that naming the album after himself would make it his definitive, most personal statement, a heart-on-sleeve, introspective, "this-is-me" kind of record. But, um, it's not. Not necessarily, anyway. "Calling it Adrian Thaws is saying you don't really know me," says Tricky in the album's press release, "So many times people have tried to put a finger on me and every album I go to a different place."
That's evident on new song Silly Games, in which the presence of Tricky is further away than ever. Instead he gives space to exquisite pop musician Tirzah, resulting in a kind of slow, soft reggae song. Tirzah has revealed herself to be a Tricky fan in the past, having played his work with Martina Topley-Bird on NTS Radio with Micachu.
For any fans of Tricky reading this and wondering who Tirzah is, check out her 'No Romance' EP from earlier this year. And for Tirzah fans wanting to know more about Tricky, read his list of the best songs of all time.
Tricky 'Adrian Thaws' tracklist:
01. Sun Down (feat. Tirzah)
02. Lonnie Listen (feat. Mykki Blanco & Francesca Belmonte)
03. Something In The Way (feat. Francesca Belmonte)
04. Keep Me In Your Shake (feat. Nneka)
05. The Unloved (Skit)
06. Nicotine Love (feat. Francesca Belmonte)
07. Gangster Chronicles (feat. Bella Gotti)
08. I Had A Dream (feat. Francesca Belmonte)
09. My Palestine Girl (feat. Blue Daisy)
10. Why Don't You (feat. Bella Gotti)
11. Silly Games (feat. Tirzah)
12. Right Here (feat. Oh Land)
13. Silver Tongue – When You Go
False Idols/!K7 release 'Adrian Thaws' on September 8th 2014 (pre-order).