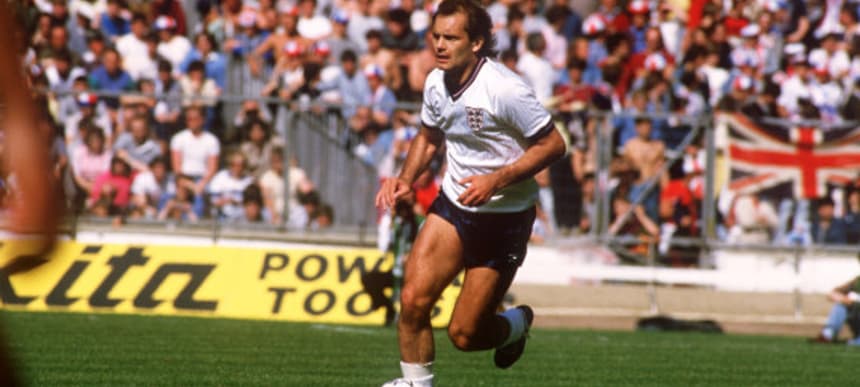 18.06.2014, Words by dummymag
Voodoo Ray Wilkins - In All Our Dreams
A rousing World Cup anthem, the sort we thought were obsolete, from the mysterious Voodoo Ray Wilkins.
Now, we're not sure who Voodoo Ray Wilkins is or are, but we can confidently say that he or they are very capable when it comes to writing a rousing World Cup anthem for the modern day. And not just a World Cup anthem, but an English World Cup anthem, the sort that we thought disappeared around the turn of the millenium (admittedly Voodo Ray Wilkins' song is slightly less idealistic than your usual En-ga-laaand fare ).
Actually, there's not much to dislike here, even if you couldn't give a shit about 'the soccer'. It's so uplifting, cheery, and beery, and the chorus – We're all going to the bar / Sleeping under police cars – is such a fun thing to chant. It even has something vaguely resembling a rap!
Given the obvious talent of Voodoo Ray Wilkins on display here, it does seem a shame that they'd debut with a footie anthem, because it'd be rubbish if they end up dogged by lazy comparisons to New Order for the rest of their career.
Thanks to good friends Abeano for the tip.