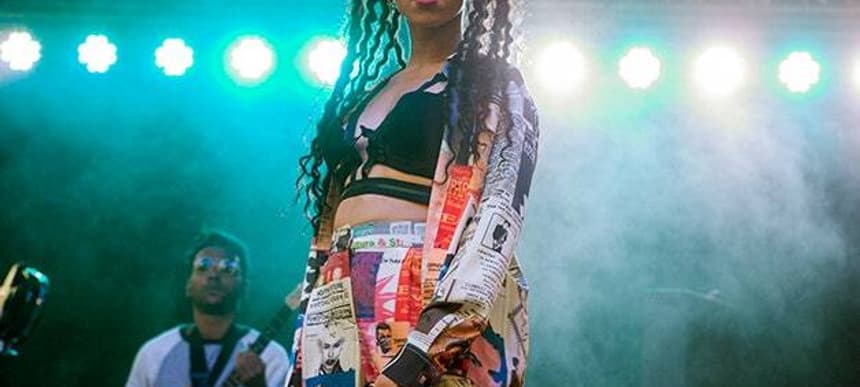 21.04.2021, Words by Felicity Martin
Streaming algorithms amplify gender bias, study suggests
The study found that, on average, the first recommended track was by a male artist, as well as the next six
Music recommendation algorithms on streaming platforms could be reinforcing the industry's gender biases, a new study says.
Gender inequality within the music industry has been well documented, with the charts frequently dominated by male artists and festival headline slots often largely occupied by men.
A study presented at the 2021 Conference on Human Information Interaction and Retrieval stated that a music recommendation algorithm widely used in streaming apps was more likely to pick music by male than female artists.
Scientists assessed nearly 330,000 users' listening habits over a span of nine years, finding that only 25 per cent of the artists they ever listened to were female.
They found that the first recommended track, on average, was by a man, as well as the next six, and users had to wait until the seventh or eighth song to hear one by a female artist.
The scientists suggested altering the algorithm by moving male artists a number of positions downwards, in turn giving more exposure to female artists on music platforms.
"The bias in exposure comes from the way recommendations are generated," Andres Ferraro, co-author of the study, said.