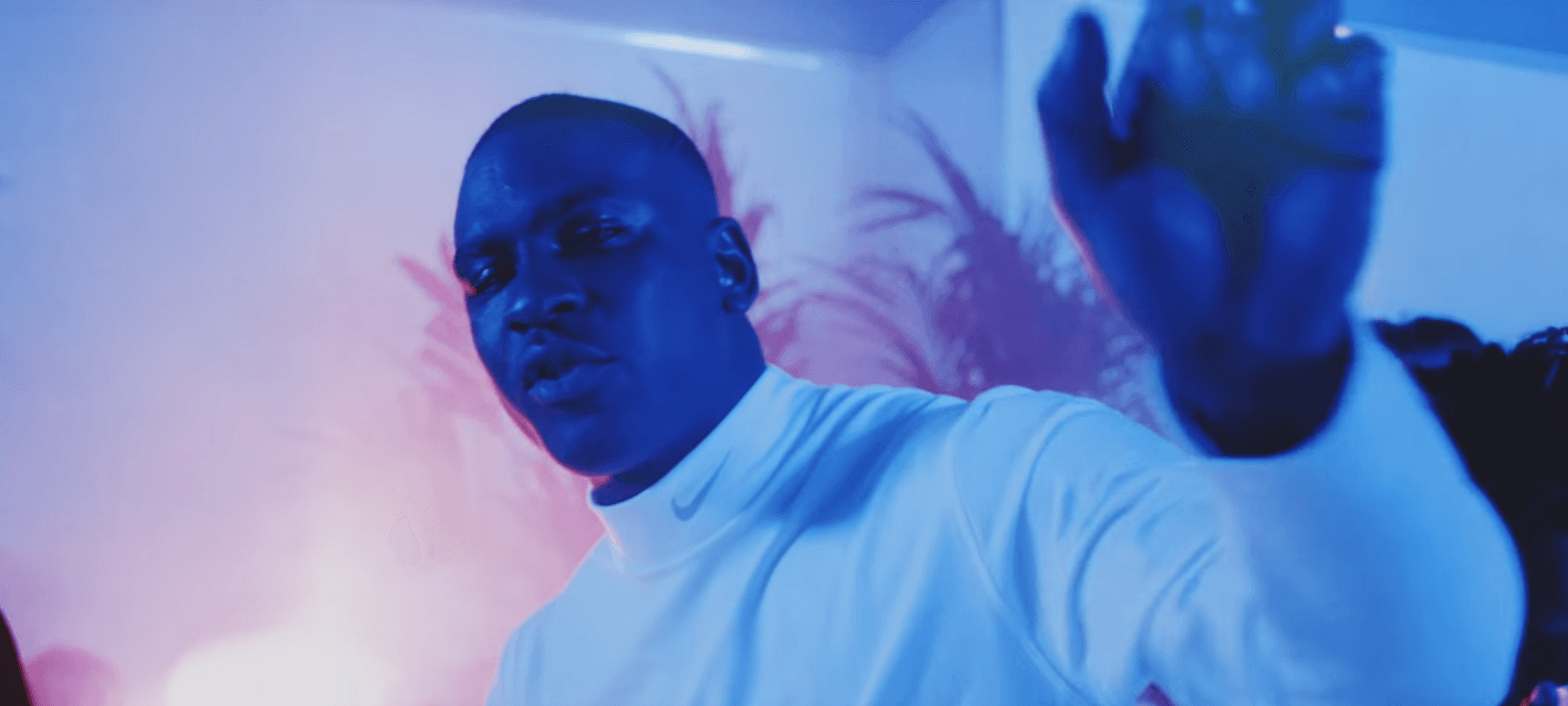 15.02.2016, Words by dummymag
The best of Valentine's Day '16
SO YOU THINK THE INTERNET SLEEPS WHEN YOU'RE MAKING LOVE?
Well, it doesn't. The internet never sleeps and this Valentine's Day proved that. Whether you call it Love Day, V Day, Hallmark Day, or straight up St. Valentine's Day, everybody loves getting a tray of Terry's chocolate misshapes, a Tesco rose and some new music on February 14th.
A lot of stuff happened, so here's a round up of the best bits.
'Hudson Mohawke Slow Jams 9'
Hitting its ninth year in circulation, Hud Mo added to his Valentines Slow Jams series with a best of British edition. A tootsie roll of Yaz, Eternal and a promise of 'something new' from the man himself, it features some of the best lusty synth pop and slow jams from the UK.
'A Life Of Pablo'
I made a pact to never input my personal details to Tidal. Luckily for me, I woke up on Valentine's Day 2016 at my parents house around 10am to a rousing first play of 'A Life Of Pablo', pumping out through my neighbours bedroom window. Privy to a dose of second hand listening, I quickly learnt of all the album features without even looking on Twitter. I even caught a sample of Hardrive's Deep Inside. I still don't know any of the track names but I know my favourites. Sometimes ignorance is bliss, especially when there's minimal memes on the scene.
Penthouse & Maribelle About You
We love Maribelle.
A Melbourne resident and the poster girl of
Crush Club
, she came to our attention with her vocals on SertOne track
Lost + Found
. After wrapping up 2015 with a release alongside Djemba Djemba, she bounced back into the new year with LA duo Penthouse, working together on the heartfelt pop of
About You
. An embodiment of the pink nail varnish emoji and a satisfying bit of loved up listening,
About You
also has some of the most aesthetically pleasing artworks of 2016 so far.
Skepta feat D Double E & A$AP Nast Ladies Hit Squad
If there's a bi-polar opposite of Hud Mo's feel-good mix and Maribelle's curious love pondering, it's probably Ladies Hit Squad. Sexually charged cloud rap, Skepta is joined by D Double (it's muyyyyy) E and A$AP Nast for what can only be described as an ice-white, "swag swag" sex jam. Neon lights, flawless girls in swimming pools, promises of "nights to remember" and rappers waving Reebok's around, Ladies Hit Squad is pretty cheeky, but probably a smidgen more romantic than All Over The House. This also follows the news that Skepta is playing Berghain, a suprise to some, but I did once hear 25 Lighters in Panorama Bar.
By now, Valentine's Day was almost two years internet years ago. Last night's box of Guylian is in the recycling bin and the roses are already looking a bit sad. Until next time…