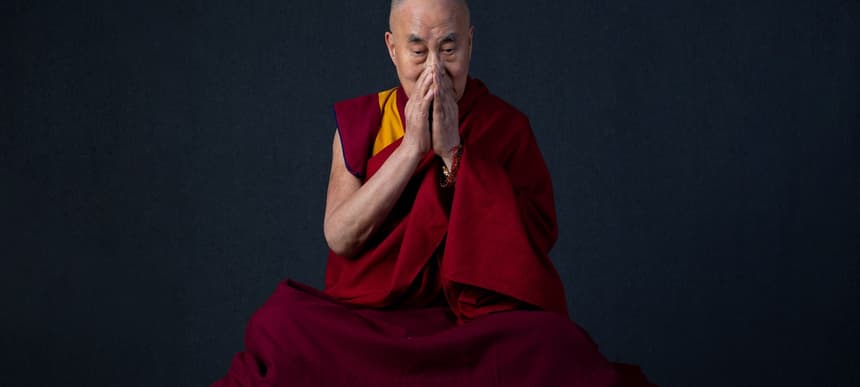 09.06.2020, Words by Felicity Martin
The Dalai Lama is releasing an album
Debut album 'Inner Worlds' will mark the spiritual leader's 85th birthday
On Monday 6th July, The Dalai Lama's 85th Birthday, he will release album 'Inner Worlds'.
This will be the debut LP from the Tibetan spiritual leader, who is famously a Beastie Boys fan.
Promising mantras and prayers chanted by The Dalai Lama set to music, the 11-track LP is set to feature over 30 different instruments.
Record sale proceeds will go to The Dalai Lama Foundation's chosen programs, including Social, Emotional and Ethical Learning (SEE Learning) and Mind and Life Institute.
"Music has the potential to transcend our differences. It can return us to our true nature of good-heartedness," the Dalai Lama says.
UPDATE (06/07/2020): A birthday livestream event for the Dalai Lama is taking place today, featuring messages and performances from the likes of Diplo, Michael Palin, Annie Lennox, Russell Brand, Karen O and Richard Gere.