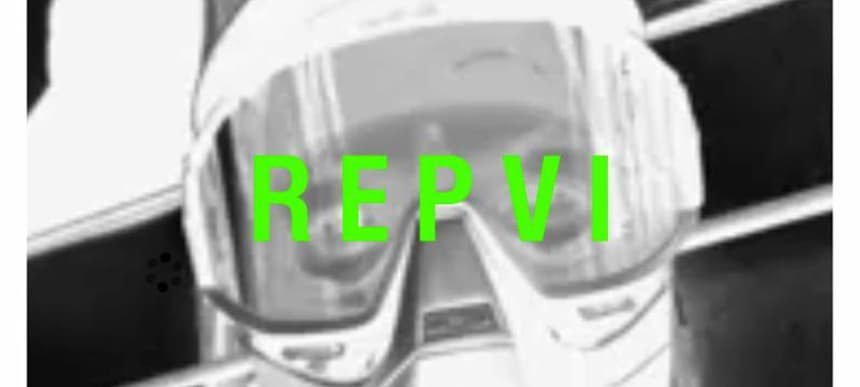 18.12.2014, Words by dummymag
The Mansisters - S.S.W.S.
The Mansisters is the product of two Scandi house artists, Kasper Bjørke and Jon Atli/Sexi Lazer.
Sweet Smoke Weed Strobe is their new song, appearing on a compilation from Relish Records – a very good modern post-punk-inspired disco label run by Headman (sometimes known as 'Manhead', weirdly) who have released lots of music over the years, including outings from Daniel Avery and J.R. Seaton (nowadays known as Call Super).
Here's the story behind S.S.W.S.: "The simple idea for the lyrics of S.S.W.S. was born in a strange, dim lit room at Berghain in Berlin," a press release says, "The Mansisters were in a dreamstate after being upstairs partying all night at Panorama Bar – and 'accidentally" went downstairs, while 'searching for the bathroom'. After 'desperately trying to find the exit', they sat down in a corner feeling a little insecure by the fact that they were lost – and started to desperately and repeatedly shout out. Sweet!… Smoke!…Weed!….Strobe!"
Check the track here, and if you're itching for new grooves to worm their way into your head afterward, then listen back to Kasper Bjørke's recent Dummy Mix.
Relish Records release 'REPVI' on December 19th 2014.