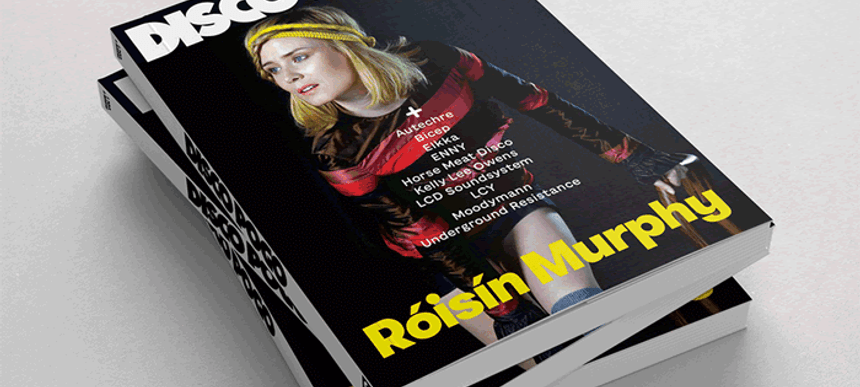 08.11.2021, Words by Maisie Goulsbra
The original founders of Jockey Slut announce Disco Pogo magazine
You can pre-order the first issue now...
The original founders of seminal electronic music magazine Jockey Slut have announced Disco Pogo – a new magazine, website and community inspired by Jockey Slut featuring the best new electronic music and music from the last 50 years. The magazine will favour longform articles and original photography and will also include some archive content from the original magazine.
Jockey Slut ran from 1993 – 2004 and was the first magazine to feature artists like Daft Punk and The Chemical Brothers as well as documenting the Detroit techno and Chicago house scenes with exclusive access to the likes of Underground Resistance, Carl Craig and Green Velvet.
"After the success of the 'A Jockey Slut Tribute To Andrew Weatherall' book (published in 2020 and now sold out) we felt compelled to create something fresh."
You can pre-order the magazine plus buy packages that include a lifetime Disco Pogo community membership, an invitation to the launch parties in London and Manchester and an exclusive Disco Pogo t-shirt here.
Read next: The 10 Best Boards of Canada Tracks, according to Lone.