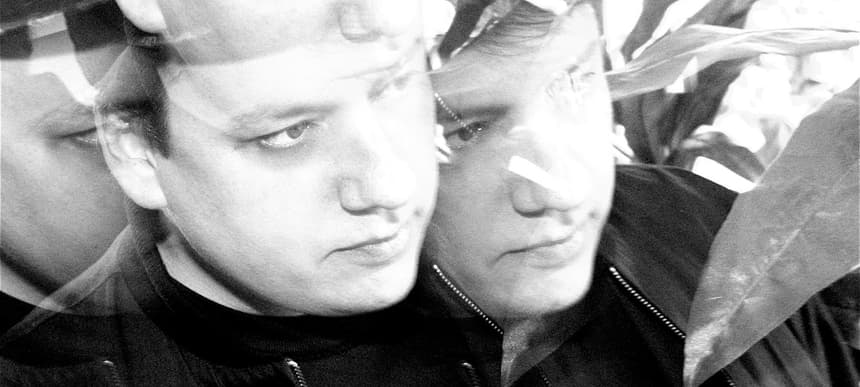 23.07.2013, Words by dummymag
The Sundowner - 'To Live And Die In New Jersey' [EP stream]
Hear a ruff new EP from Italians Do It Better/Troubleman Unlimited honcho Mike Simonetti, released through his other imprint New Jersey.
Troubleman Unlimited and Italians Do It Better top boy Mike Simonetti launched a new imprint last year named after his home state, New Jersey, as an outlet to release either things he was working on or things he liked that no one else was putting out. Last night he uploaded a few tracks to his Soundcloud account from an upcoming Simonetti EP for New Jersey, released under the moniker The Sundowner. The Sundowner sessions apparently came to be when Simonetti found a Tascam 4-track recorder at a garage sale a few months ago, with a handful of tracks laid down in his living room on headphones so as not to wake his daughter up. The three tracks are ruff-n-tuff analogue jams, drawing influences from noisy acid, Belgian new beat and the obvious comparison of Long Island Electrical Systems. The tracks all have some wonderful titles, too – The Loudness War, To Live And Die In New Jersey and Levels (Part 2) —– dedicated to Avicii.
Simonetti also uploaded a few unreleased edits to Soundcloud as a free download yesterday, including a fantastic version of Madonna's Like A Prayer and a rap-free version of Kanye West's Flashing Lights, which you can check out here.