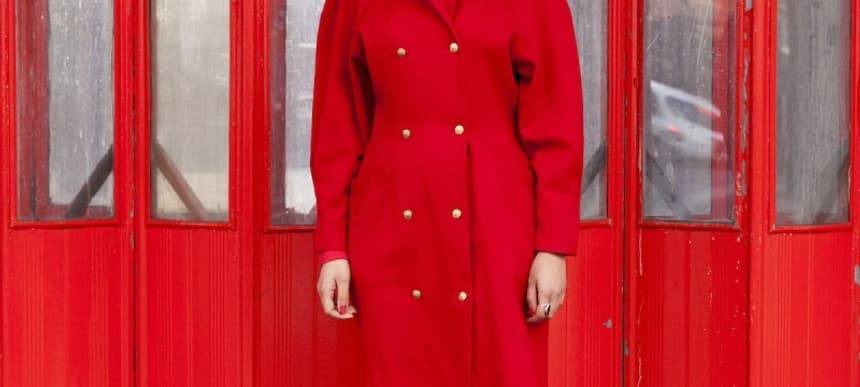 20.04.2015, Words by dummymag
Throwing Shade - Honeytrap (feat. Emily Bee)
Throwing Shade is back with a new EP, 'Fate Xclusive', for No Pain In Pop.
The London producer, DJ, and NTS Radio presenter is a firm favourite around these parts. Her mystical and alluring electronic music takes different forms (club tracks, abstract productions, and unconventional underground pop music) and draws on various international styles (her monthly NTS Radio show sees her play a lot of wonderful music from across the globe, with a particular look-in for African and Asian genres), yet Throwing Shade's music has always sounded very local. Honeytrap is the lead track from 'Fate Xclusive', and sees Emily Bee (who previously worked with Throwing Shade on Sweet Tooth, one of Dummy's favourite songs of 2014) delivering a spoken vocal that could come from no place but London.
Throwing Shade 'Fate Xclusive' EP:
01. Honeytrap (feat. Emily Bee)
02. Mirror
03. 4eva Fate
04. 4Drake
No Pain In Pop release the 'Fate Xclusive' EP on May 25th 2015 (pre-order).