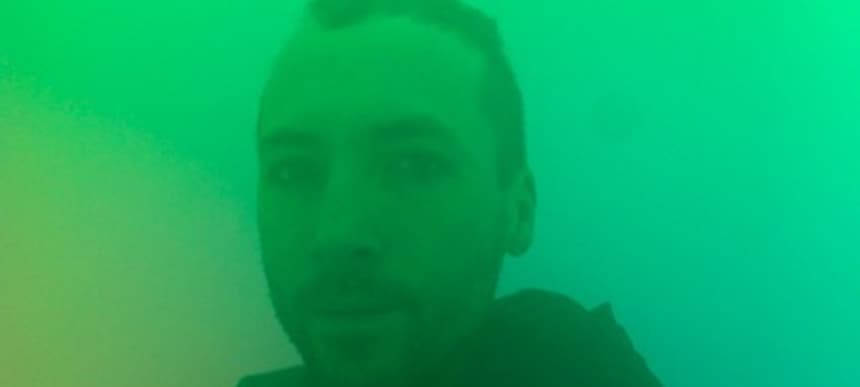 16.10.2013, Words by dummymag
Tim Hecker will score a rather depressing documentary
The experimental electronic musician will soundtrack 'Massacred For Gold', a documentary about an immigrant massacre.
With his new album 'Virgins' out this week and all the requisite touring commitments that come with a new record, you'd expect that Tim Hecker would take a breather. In fact, he's diving into yet more new territories by scoring a documentary called Massacred for Gold.
The film, directed by Jennifer Anderson and Vernon Lott, is an adaptation of a book of the same name by R. Gregory Nokes and is about the rather bleak story of a group of immigrant miners who were murdered in an anti-Chinese massacre in Oregon, for which nobody was convicted.
The film will debut at the Copenhagen International Documentary Film Festival, November 7-17th. Check a trailer above, featuring a snippet of music presumably by Hecker, and glimpse its poster below.
Kranky released 'Virgins' on October 14th.